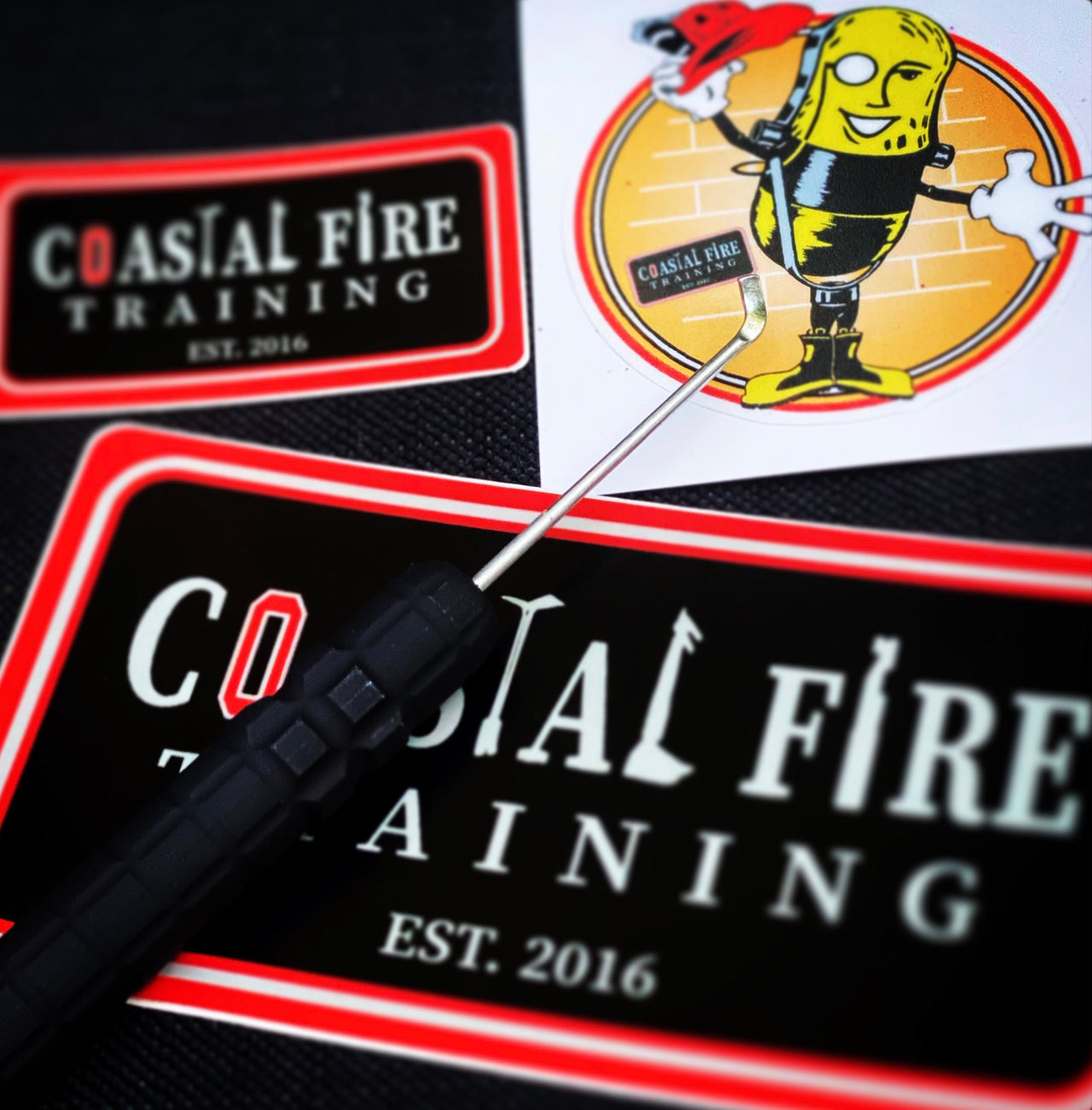 Description
Reviews
Shipping
The Padlock Bypass Driver 
This tool is made with all steel components that have been polished smooth featuring permanent thermo plastic handles.

The padlock driver is designed to bypass the very popular older 700 and 1100 series American Padlocks. The American 700 and 1100 models are often copied and duplicated by others. This further increases the impact of the Bypass Driver as it will also open these cloned designs. On older model 700 and 1100 American locks, locks with riveted keeps, duplicates and most models that have been serviced or rekeyed the the Bypass Driver is highly effective. The Driver slides through the keyway and with a turn the shackle opens, it's just like using a key. 

This is the second generation Padlock Driver and have been slightly modified to work more effectively in the 10 series American lock. The paddle has been shortened a bit and the round wire. The driver is a bit more snug in the key way and even stronger.

When using the Driver the paddle/golf head needs to be away from the top pins of the lock.
Bypass!
Works really rapid actually sorta creepy how fast it works! What a great tool!
Alright
Too flexible for my liking.
Please note that we are owned and operated by active firefighter. Products usually ship within 1-3 business days depending on shift schedule.

Some products might take longer to ship. If a product takes longer to ship we put this info in the product description.

Feel free to email us at sales@coastalfiretraining.com

** Please not that Coastal Fire Training is not responsible for shipping address errors. All orders are shipped to the exact address provided at checkout. If there is an error made and your package is returned you will be charged for reshipment.**
Your Satisfaction is Our Main Concern
Contact us with any issues and we will make it right.