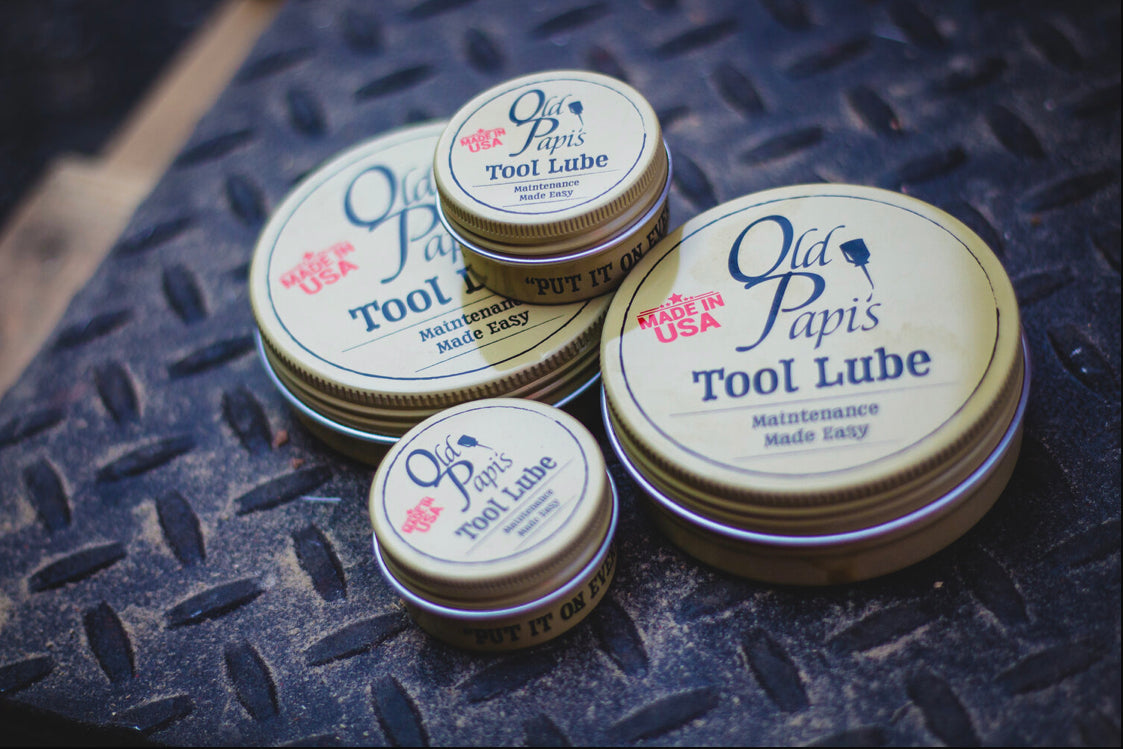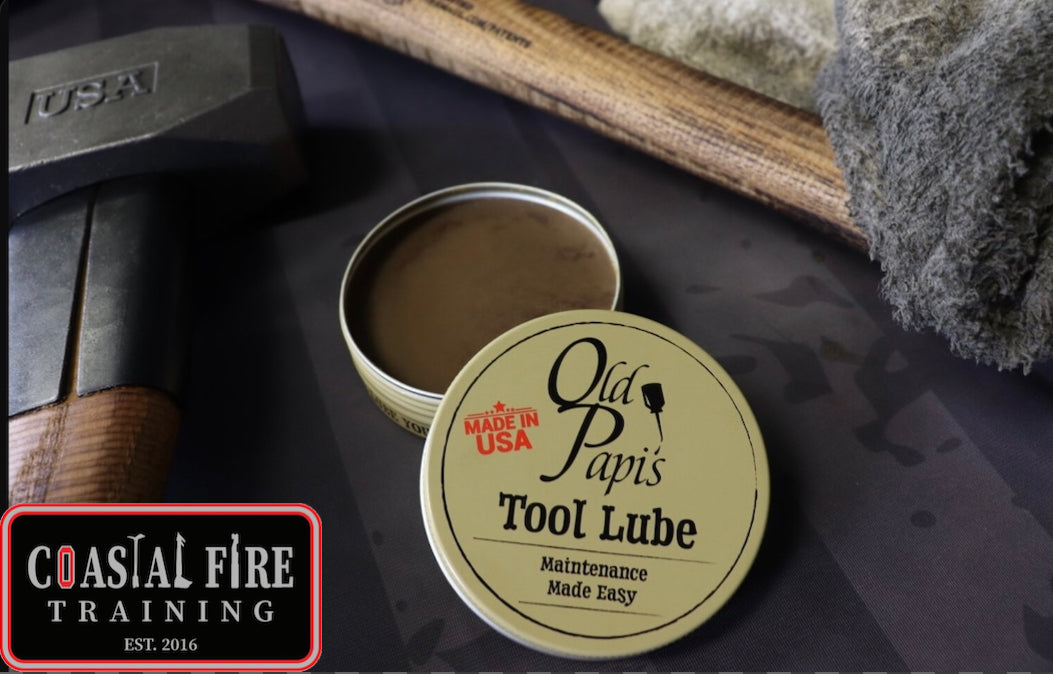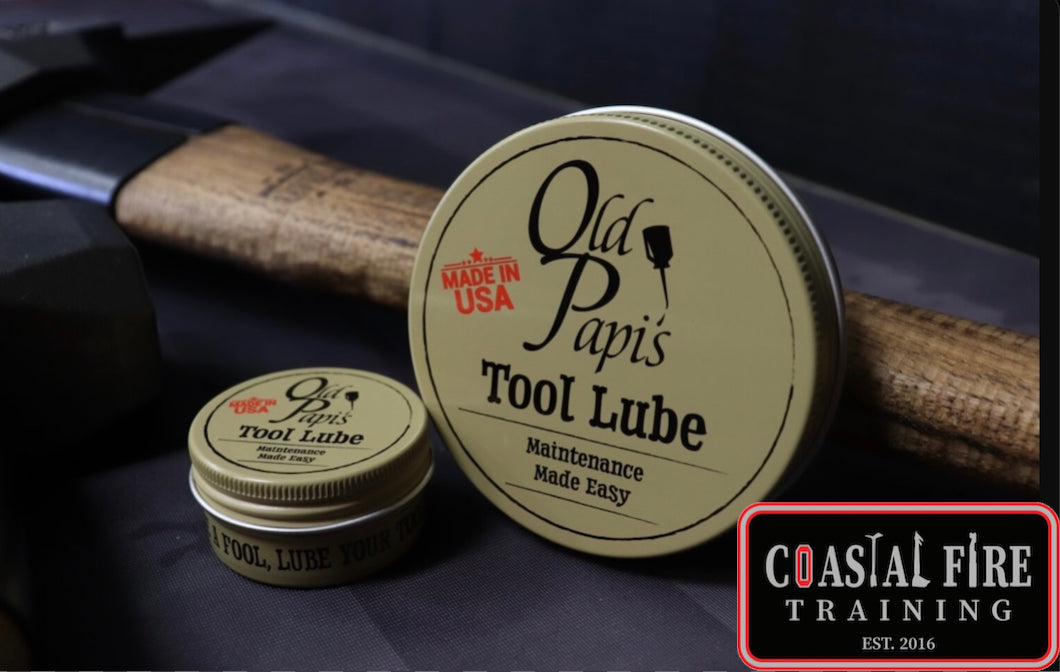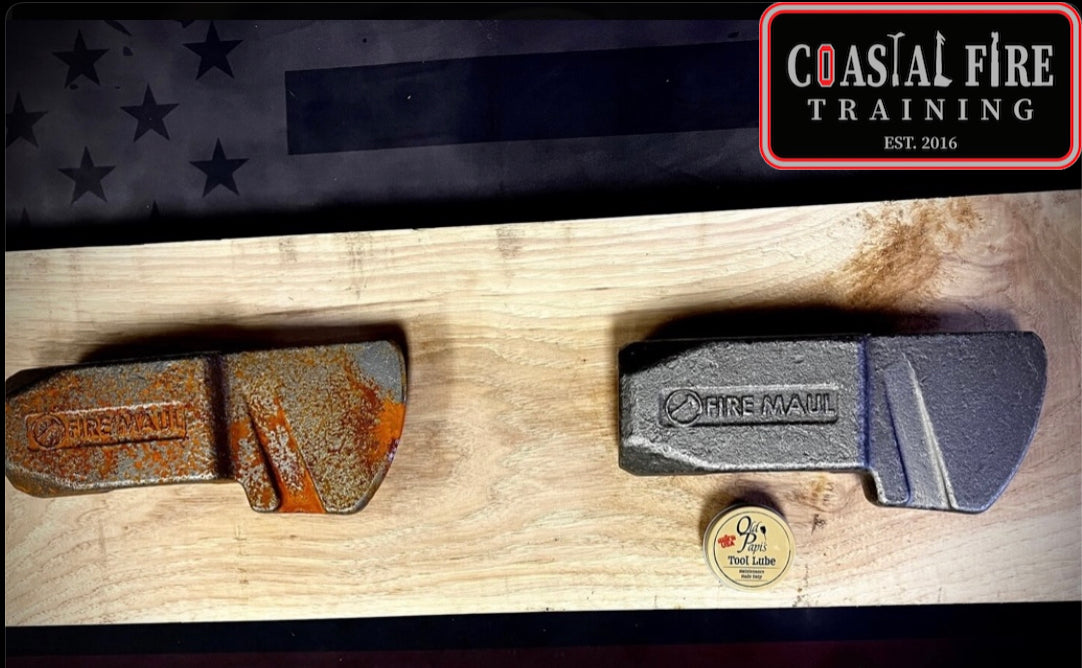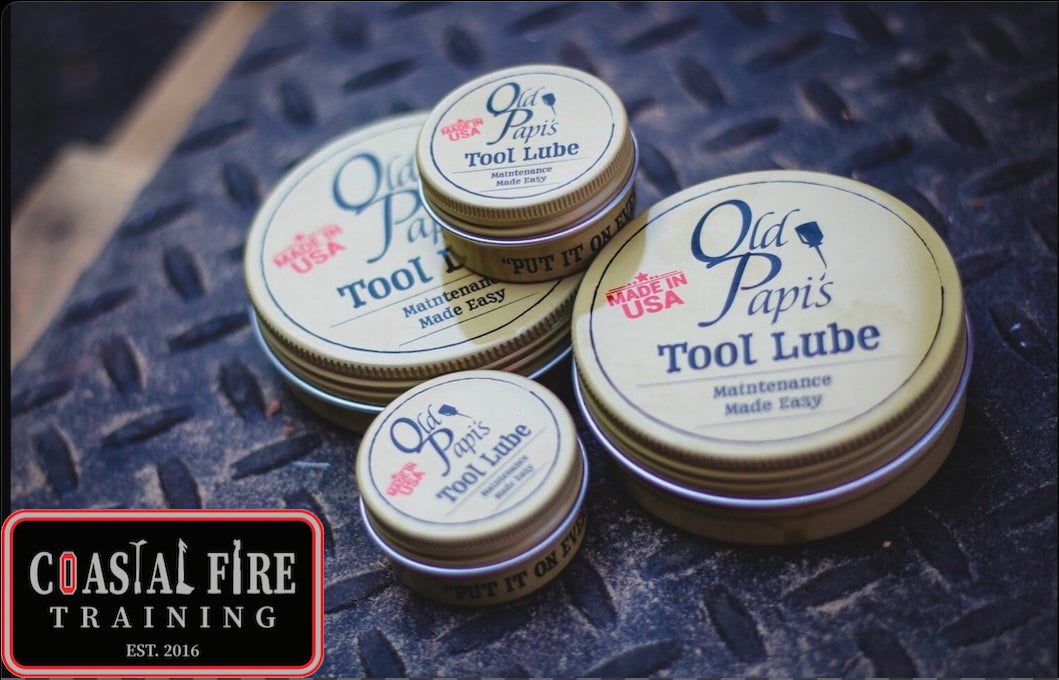 Description
Reviews
Shipping
Old Papi's Tool Lube is an all-natural formula engineered to be a total tool maintenance solution. Use it for everything from rust protection to wood handle conditioning. "Don't be a fool, lube your tool!"
Our tool lube helps prevent rust on metal tool heads and parts. It also serves as an excellent wood handle conditioner, penetrating deep into wood handles to protect and preserve them.
Non-hazardous proprietary blend of penetrating solvents, conditioning oils, and corrosion protectants.
"OLD PAPI knew a thing or two about axes. And he certainly kept all of his tools in top notch condition. He even made is own "Secret Sauce", a tool lube he put on everything! It would not only keep metal from rusting, but penetrate and condition wood fibers! Old Papi's axes would endure the harshest conditions, and keep on swinging! You could even find him using his "Secret Sauce" on his leather goods and just about anything else in the shop that needed to be lubed from gears to squeaky wheels. FMT bottled it up so everyone can use it!"
Please note that we are owned and operated by active firefighter. Products usually ship within 1-3 business days depending on shift schedule.

Some products might take longer to ship. If a product takes longer to ship we put this info in the product description.

Feel free to email us at sales@coastalfiretraining.com

** Please not that Coastal Fire Training is not responsible for shipping address errors. All orders are shipped to the exact address provided at checkout. If there is an error made and your package is returned you will be charged for reshipment.**
Your Satisfaction is Our Main Concern
Contact us with any issues and we will make it right.