CFT J-Tool (Double Door Tool)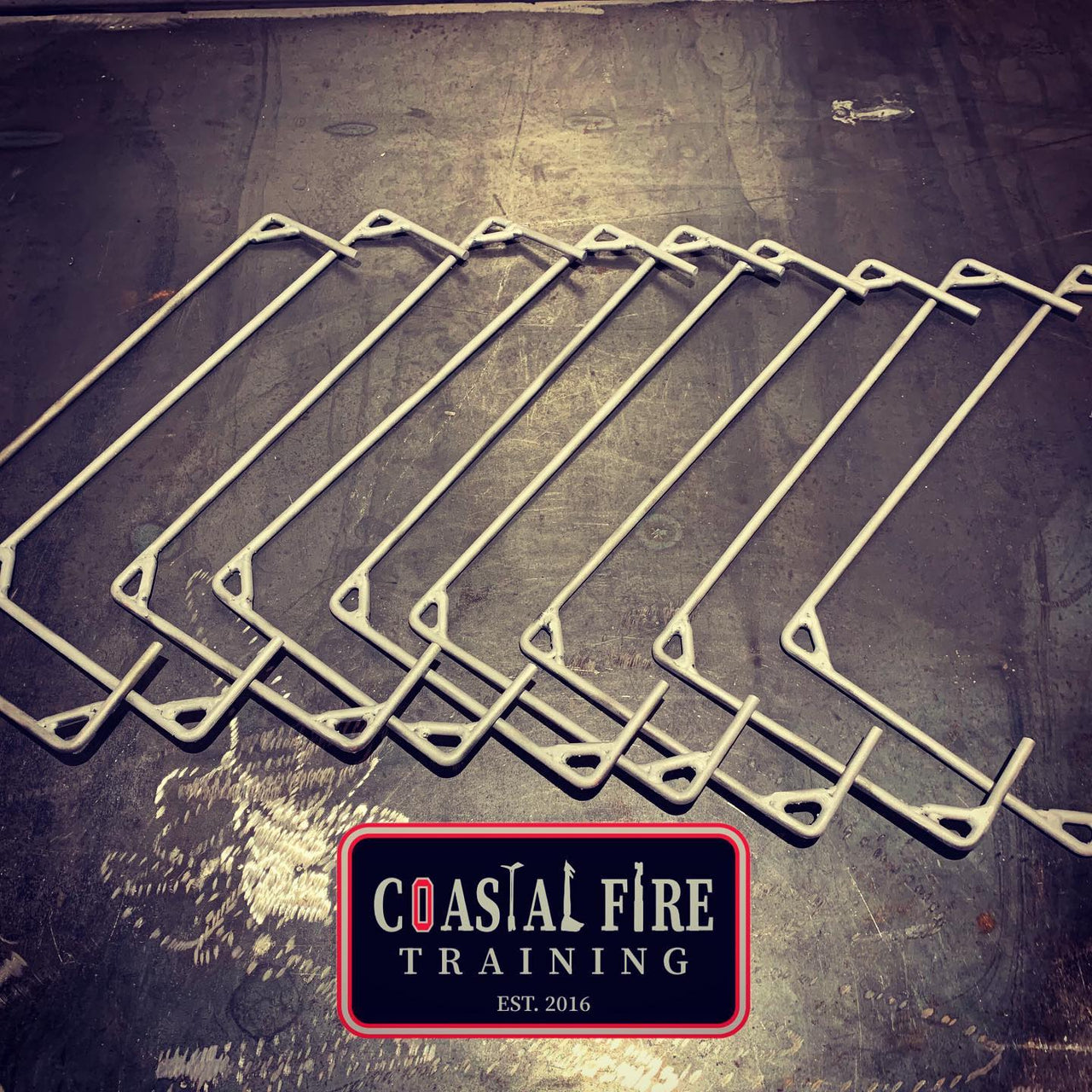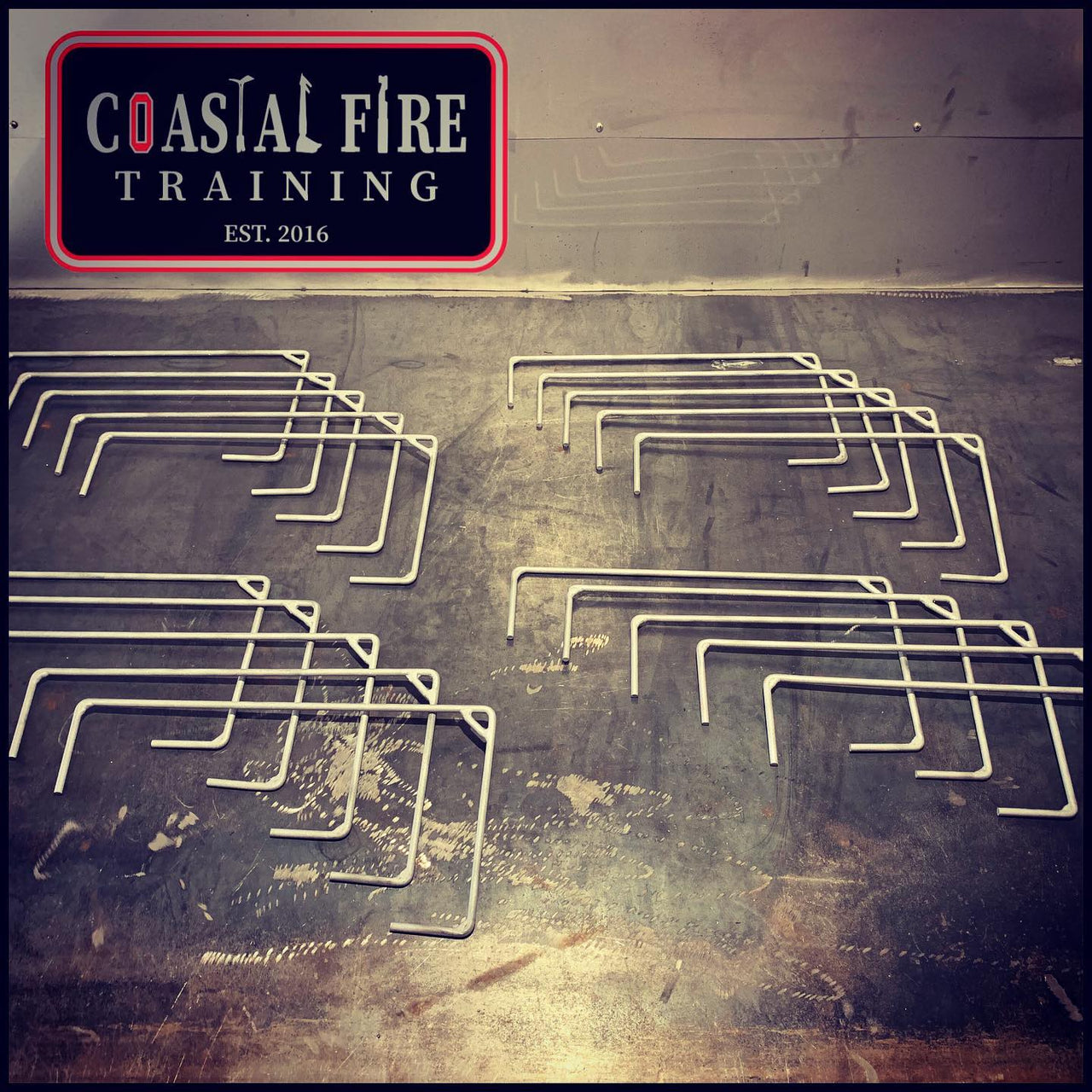 Description
Reviews
Shipping
The J-Tools (double door tool) are Firefighter made right here in Virginia. These are high quality, high strength, and precision engineered. The J-Tool activates the panic hardware or the mortise slam latch paddle and tricks the door into thinking you are someone exiting the structure. These can also be heated or cooled and inserted to bypass request-to-exit passive infrared motion detectors. Any type of action you can reach with the tool (panic hardware, request to exit buttons, panic paddles, single doors with no door stops, REX PIR sensors) will permit access and entry. These doors are often found in schools, theaters, stores, and office buildings.
Good tool.
Tool is crude and minimalistic but designed well with few additions to a piece of carbon rod. The angle support and weld at the 90's minimize flexing. It is a medium gauge tool. Double doors with panic bars have varying gaps. As such, this tool will not open every door even with the aid of a wedge without some sort of damage (minimal- scratches and abrasion to weather strip if any). But it does work and even the few times it does makes it worth it to have because it is respectful in keeping the doors intact and functional. Why hammer in a wedge and/or use a Halligan or some other destructive means of forcible entry if you don't need to.
J tool, phenomenal
Very well constructed. Great design. Not too big, not too small and flimsy. The bracket in the corner makes a huge difference, you won't just be bending the tool, you can actually manipulate the door. Have used on two calls already and on some building walk throughs.
Great price and product
This is a strong, sturdy tool that gets the job done! It works great.
Way too large to carry
It's way bigger than your turnout pocket.
You are 100% right. This tool is not intended to be carried in your pocket. This tool is intended yo be carried in your tool bag. Sorry if this was not clear in the description.
Please note that we are owned and operated by active firefighter. Products usually ship within 1-3 business days depending on shift schedule.

Some products might take longer to ship. If a product takes longer to ship we put this info in the product description.

Feel free to email us at sales@coastalfiretraining.com

** Please not that Coastal Fire Training is not responsible for shipping address errors. All orders are shipped to the exact address provided at checkout. If there is an error made and your package is returned you will be charged for reshipment.**
Your Satisfaction is Our Main Concern
Contact us with any issues and we will make it right.