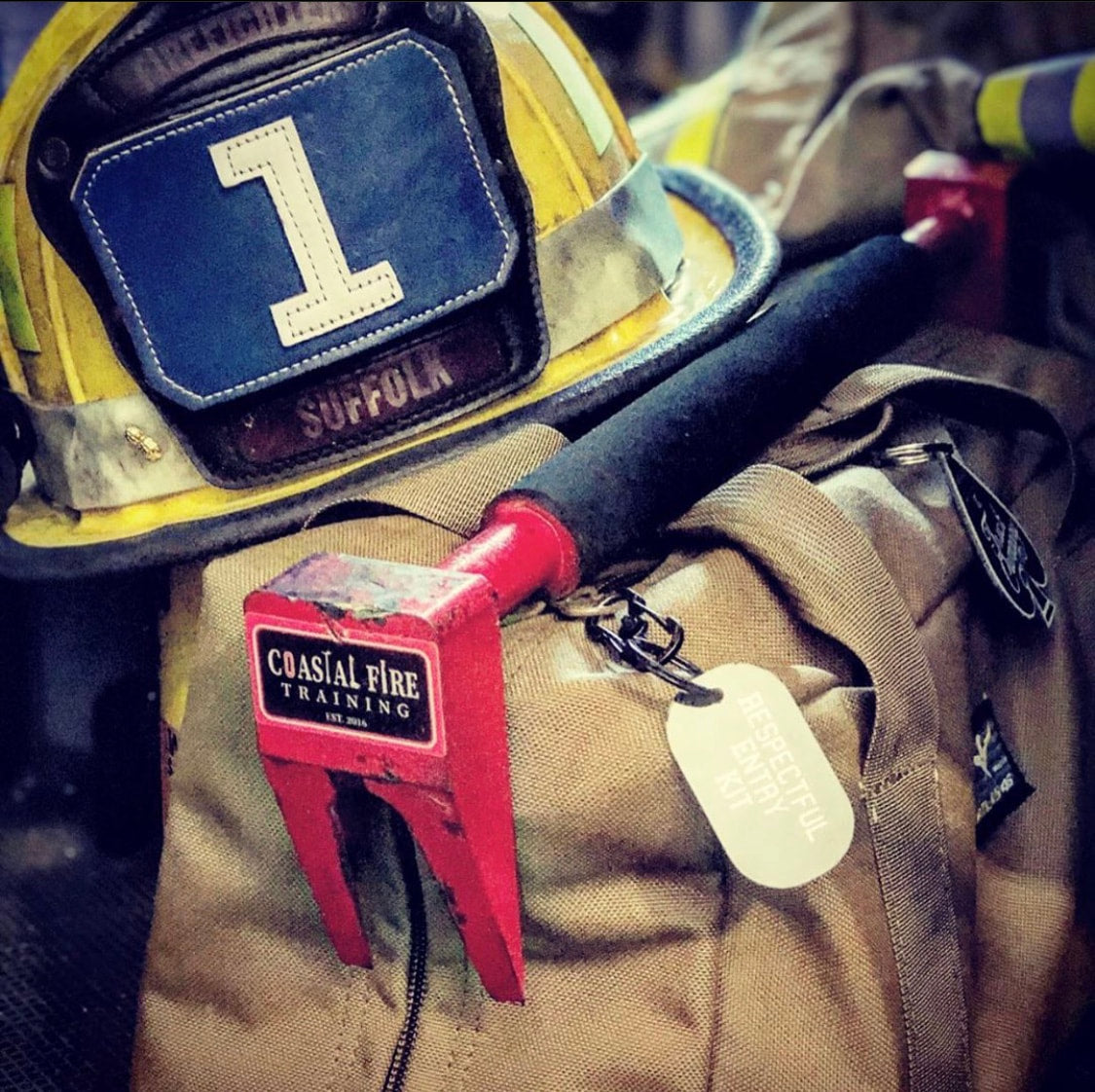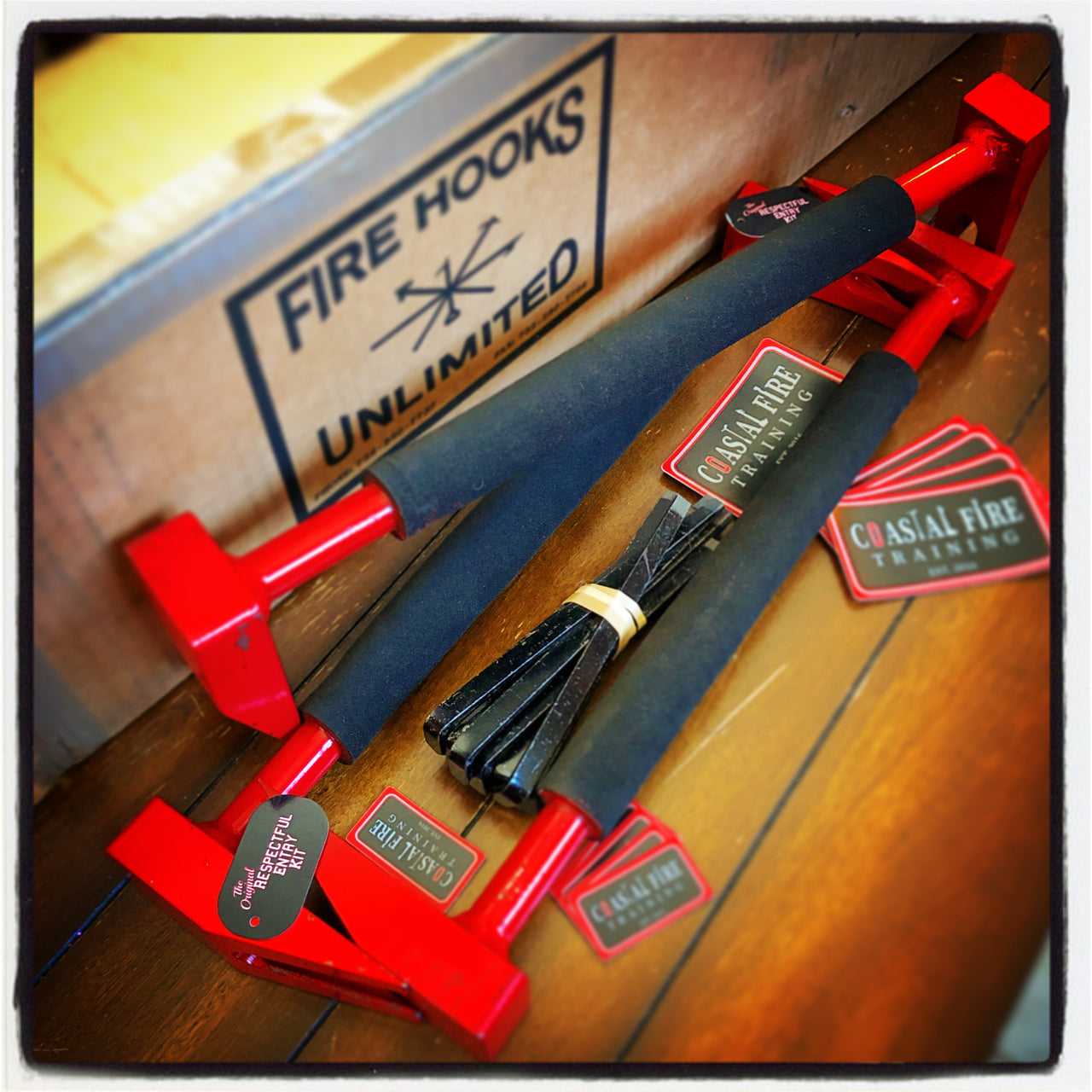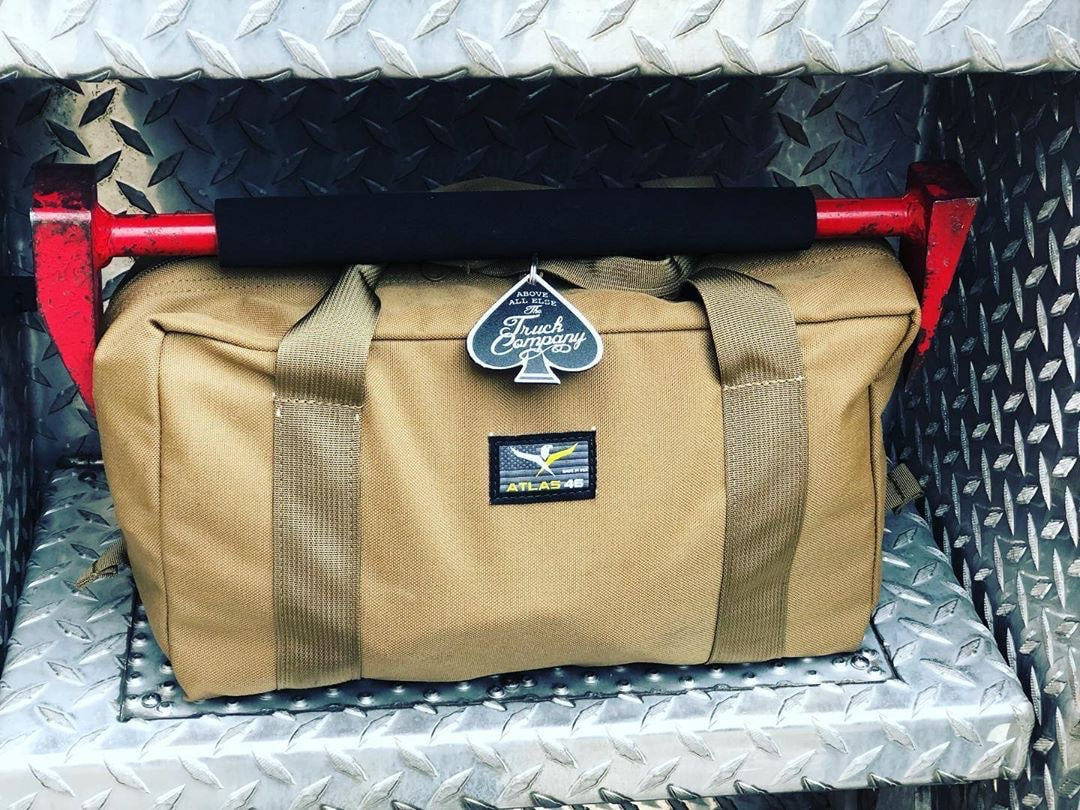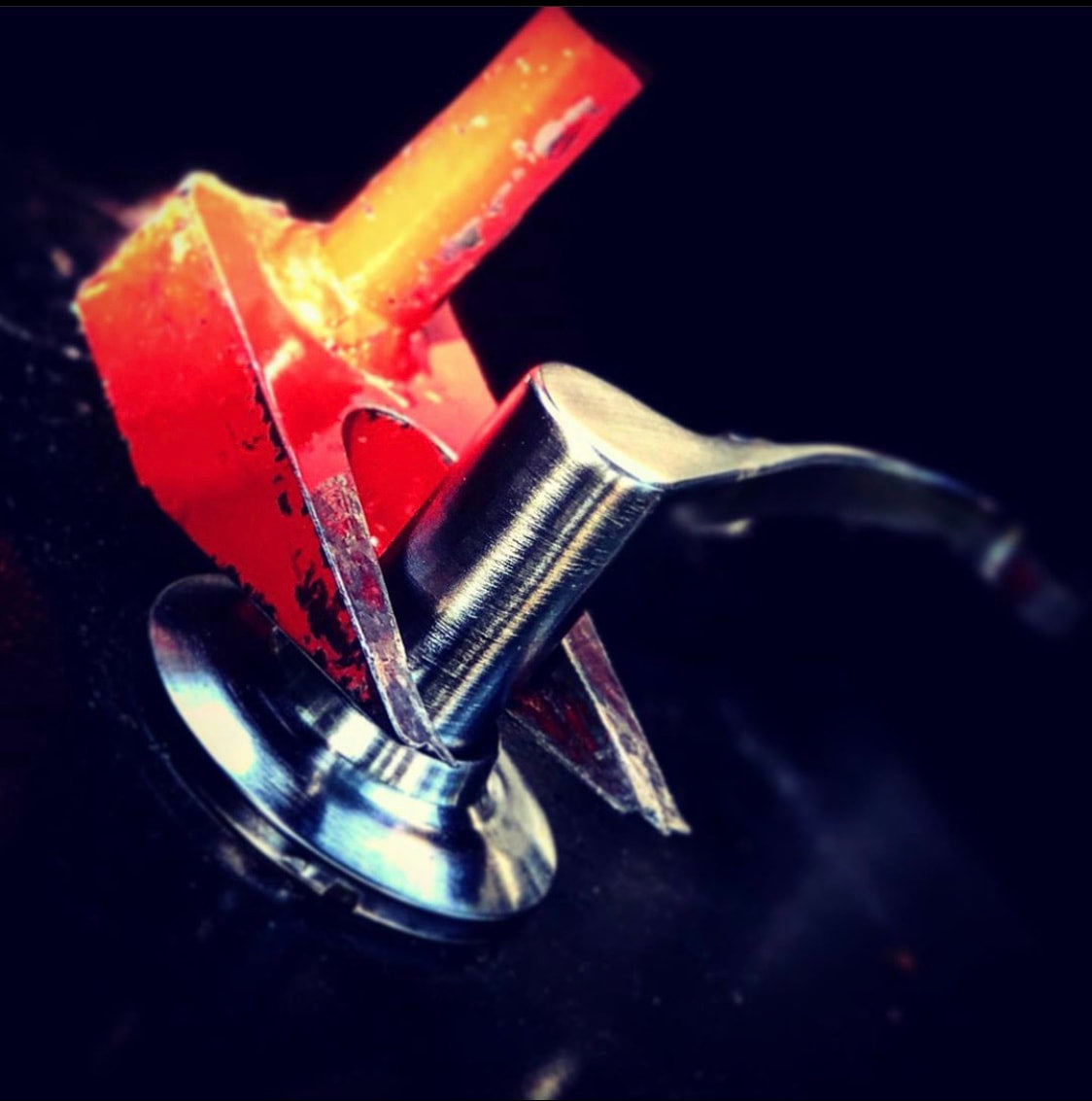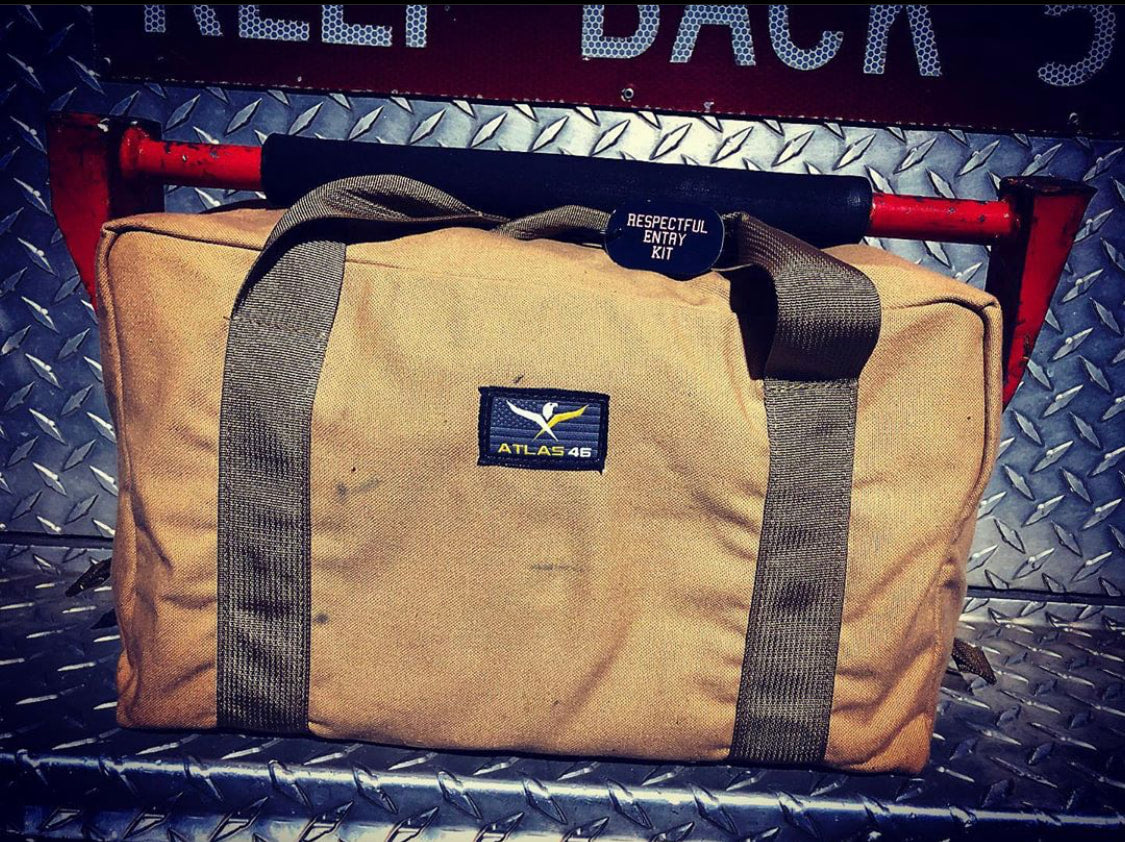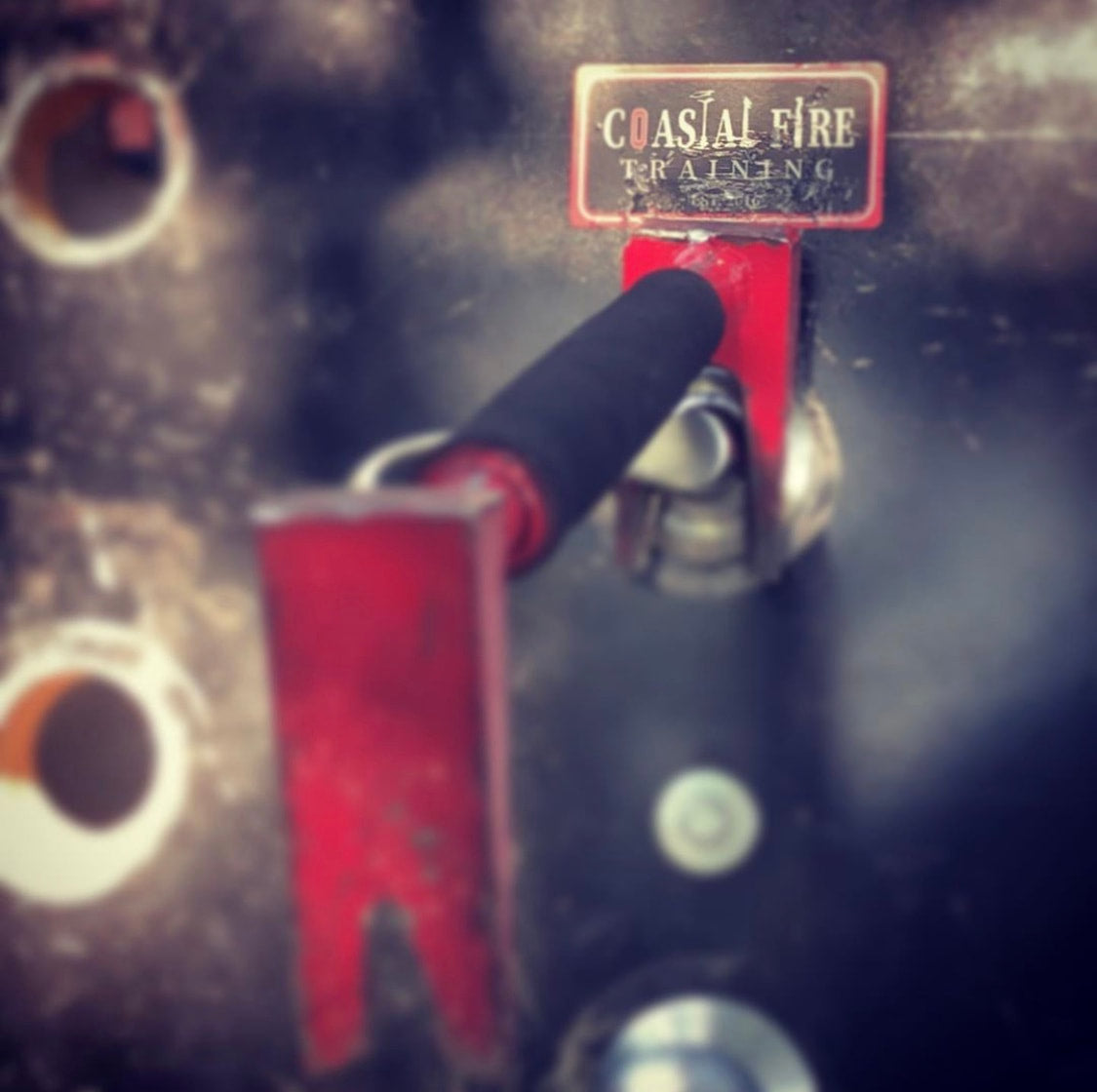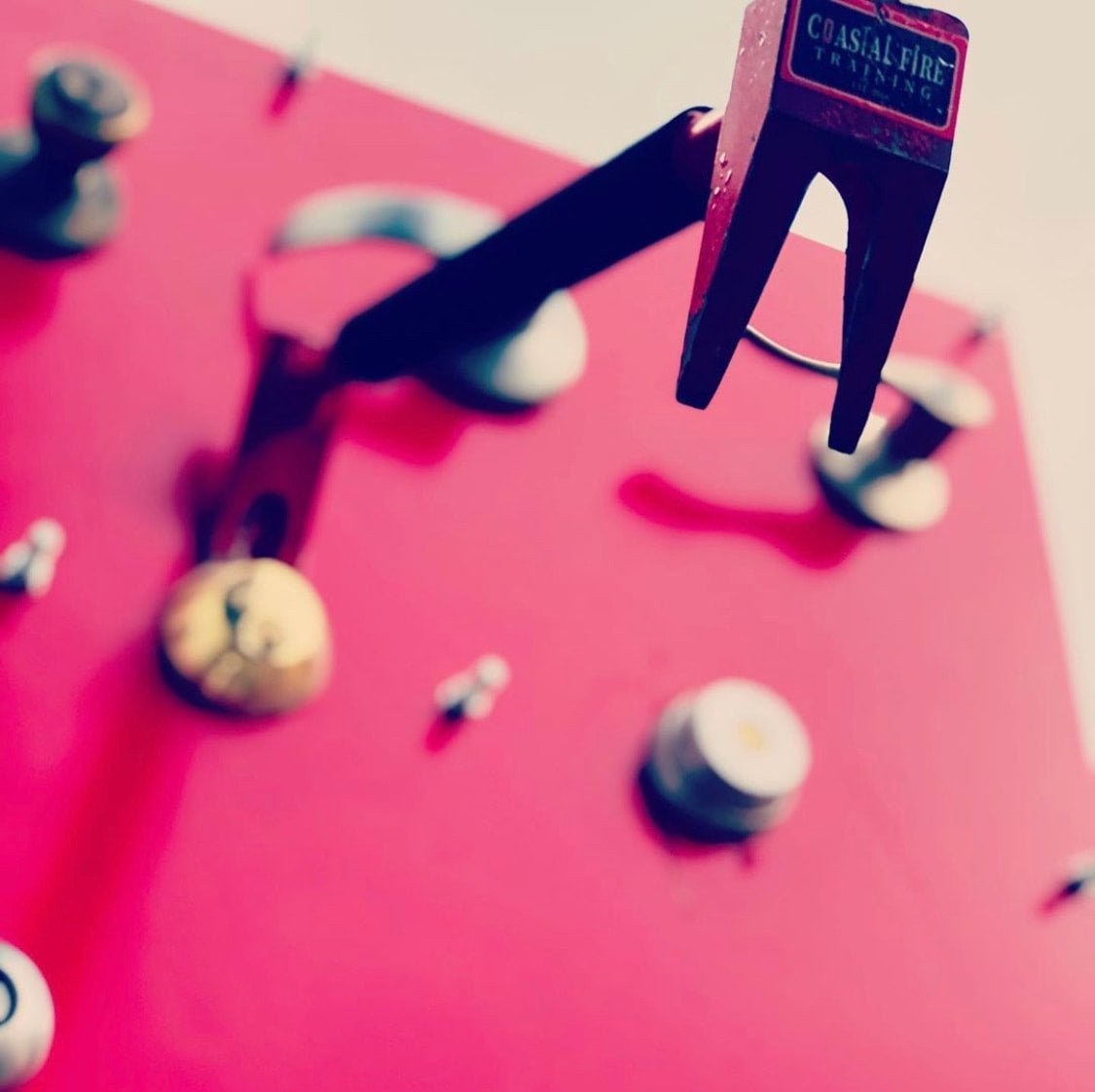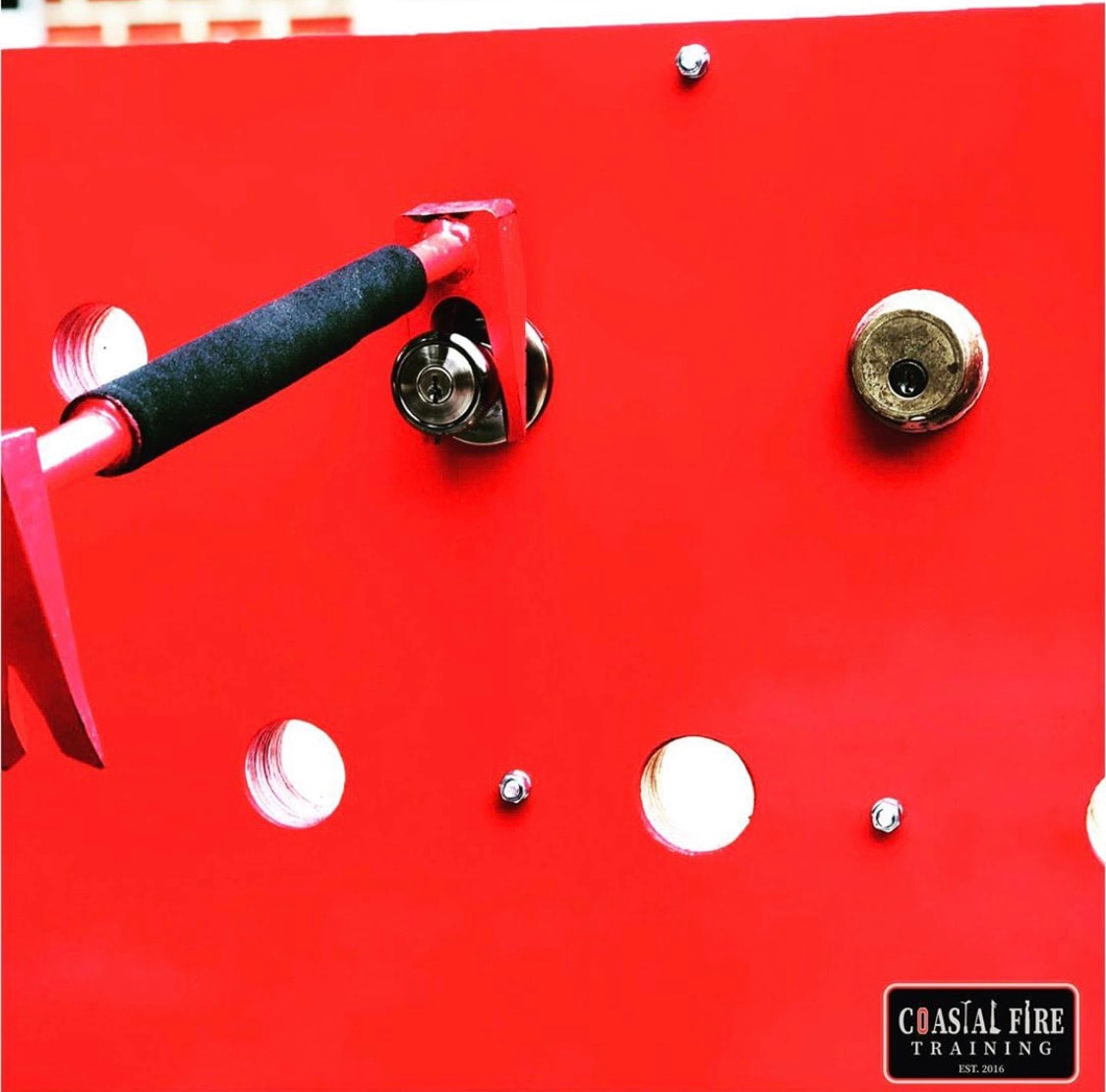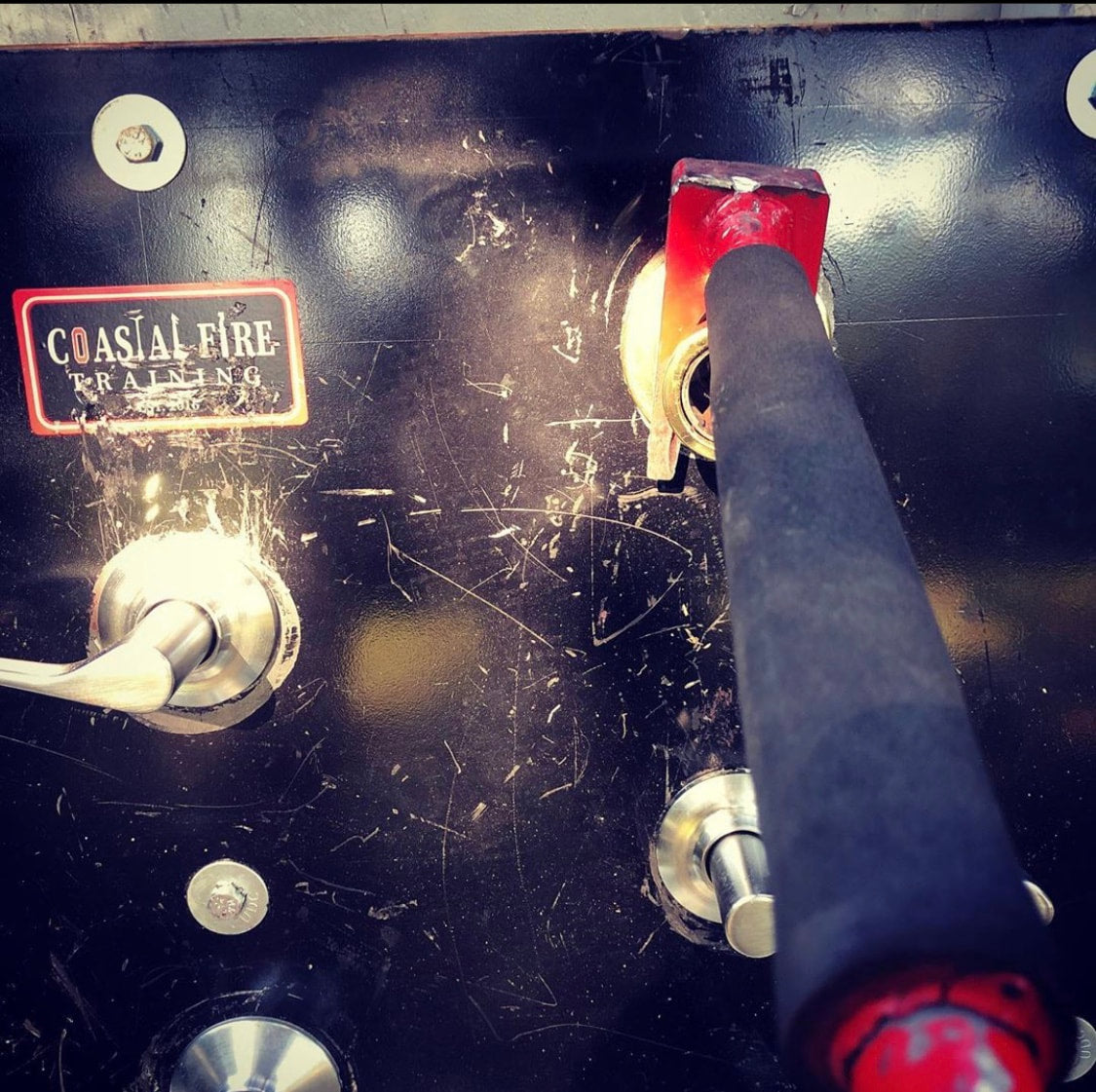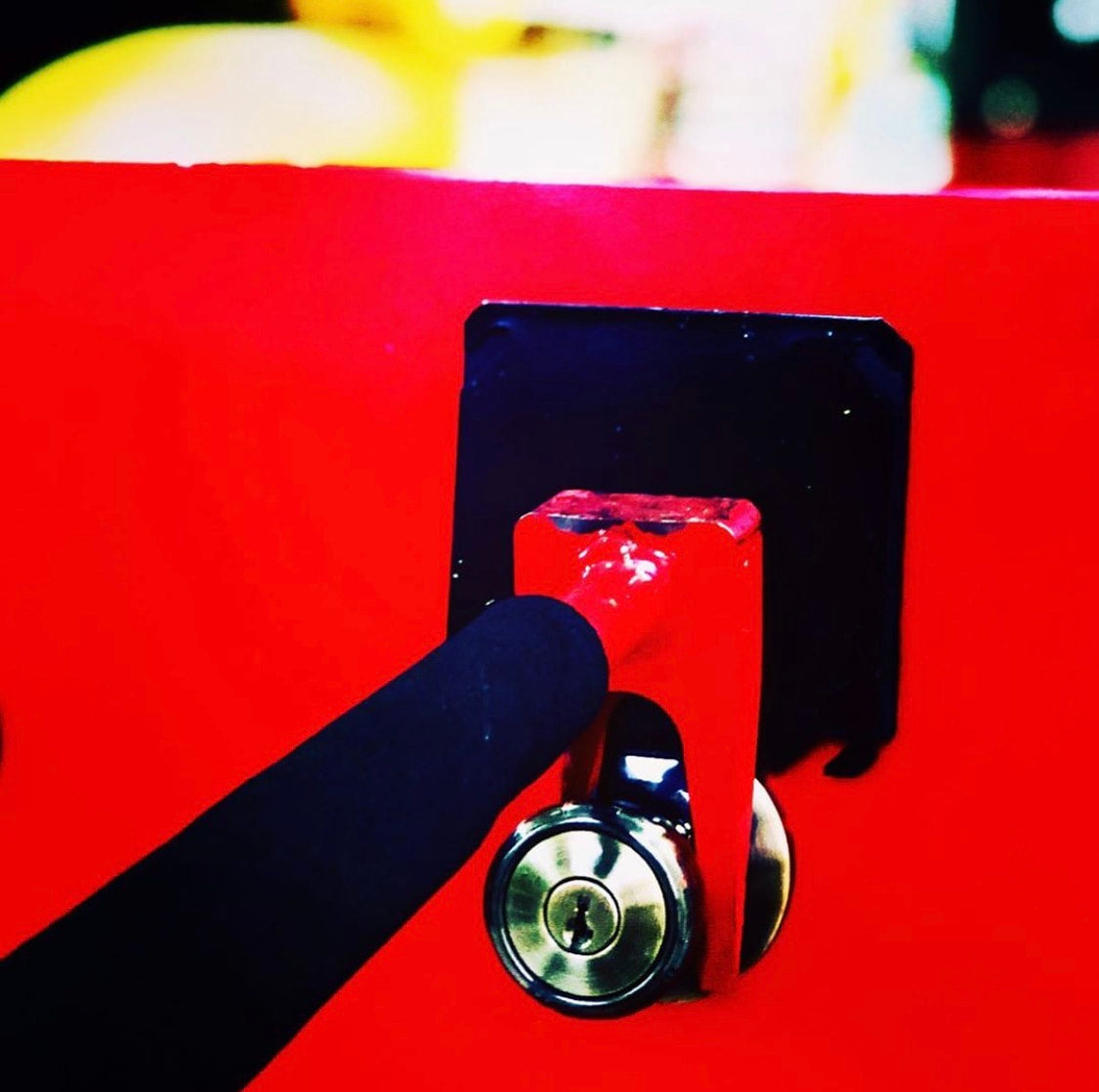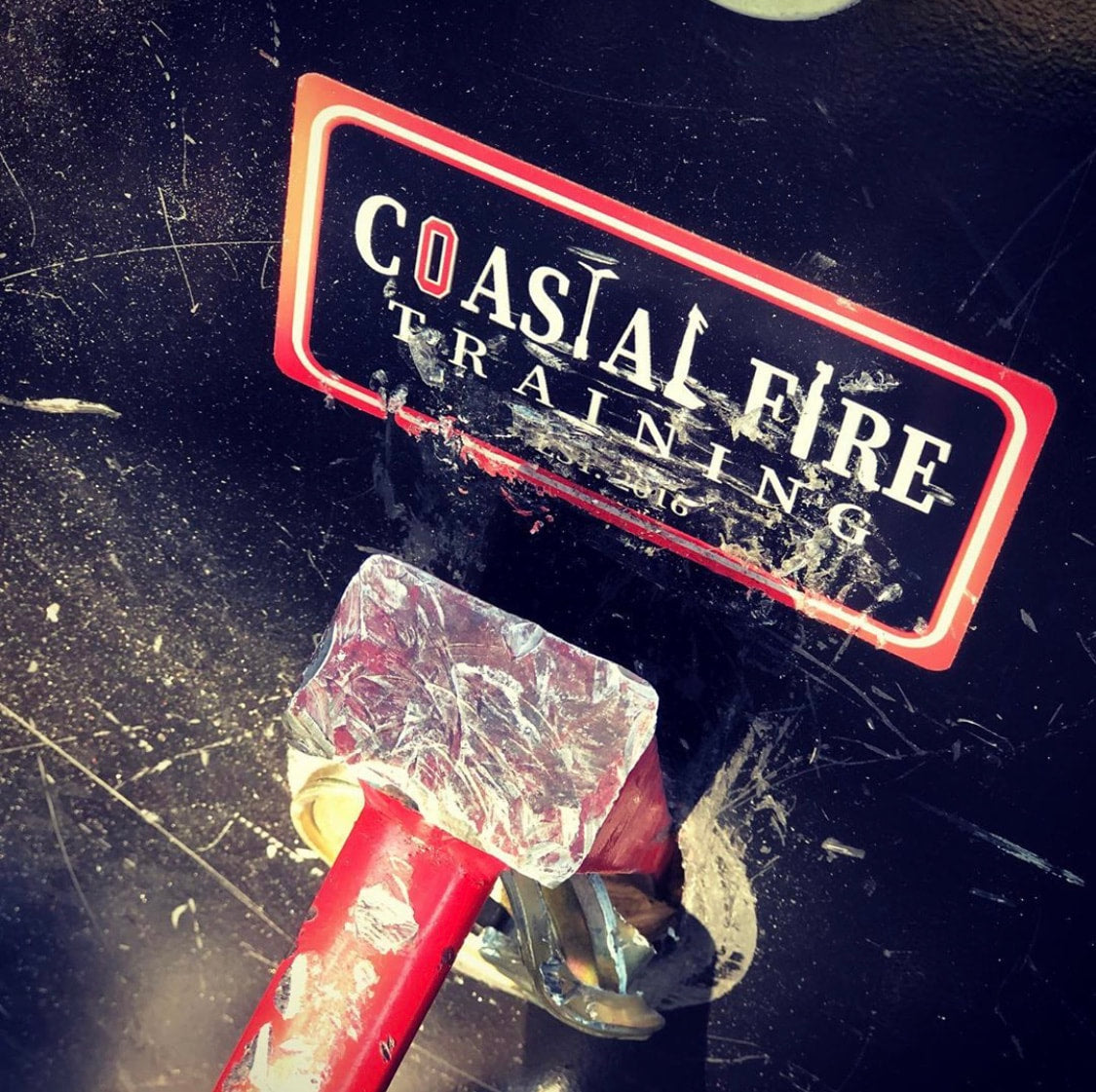 Description
Reviews
Shipping
** Per Manufacturer - S&D Rex is on backorder **
 S&D Rex - TWO-HEADED LOCK PULLING FEATURES REX/TRUCKMANS 17" CELTEX GRIPS
Please allow 14-21 days for shipping 
The Fire Hooks Unlimited S&D Rex Tool is a lock pulling tool. This Tool is 17" in length and features two lock pulling heads. The Rex Tool on one end and the Truckman's tool on the other. Between the two heads, you can remove just about any commercial or residential door lock.  
Features:
Rex Tool- "U" shaped lock puller with sharp tapered blades that bite into lock cylinders of all shapes and sizes.
Truckman's Tool- "A" type lock puller built into the adz end to pull recessed or flush cylinders.
Self-extinguishing Caltex non-slip grip. 
Extra leverage and original head design provide the mechanical advantage to pull well-secured lock cylinders. 


Everyone loves it!!!
We ordered one for training and used it a ton. Then after our department wide training, the white shirts said order one for every machine… we not only ordered the S&D Rex, we ordered custom respectful entry kits from Coastal Fire. Everything we've ordered and used has been great quality and every time I've called the people I have spoken to have been nothing but awesome… thanks again
Awesome Tool
Awesome Tool, we'll build for years of use!
Great tool.
Great tool. And great resources from Coastal Fire Training on how to use it! Keep at it!
Great Tool
Great tool and exceeds expectations!
Please note that we are owned and operated by active firefighter. Products usually ship within 1-3 business days depending on shift schedule.

Some products might take longer to ship. If a product takes longer to ship we put this info in the product description.

Feel free to email us at sales@coastalfiretraining.com

** Please not that Coastal Fire Training is not responsible for shipping address errors. All orders are shipped to the exact address provided at checkout. If there is an error made and your package is returned you will be charged for reshipment.**
Your Satisfaction is Our Main Concern
Contact us with any issues and we will make it right.