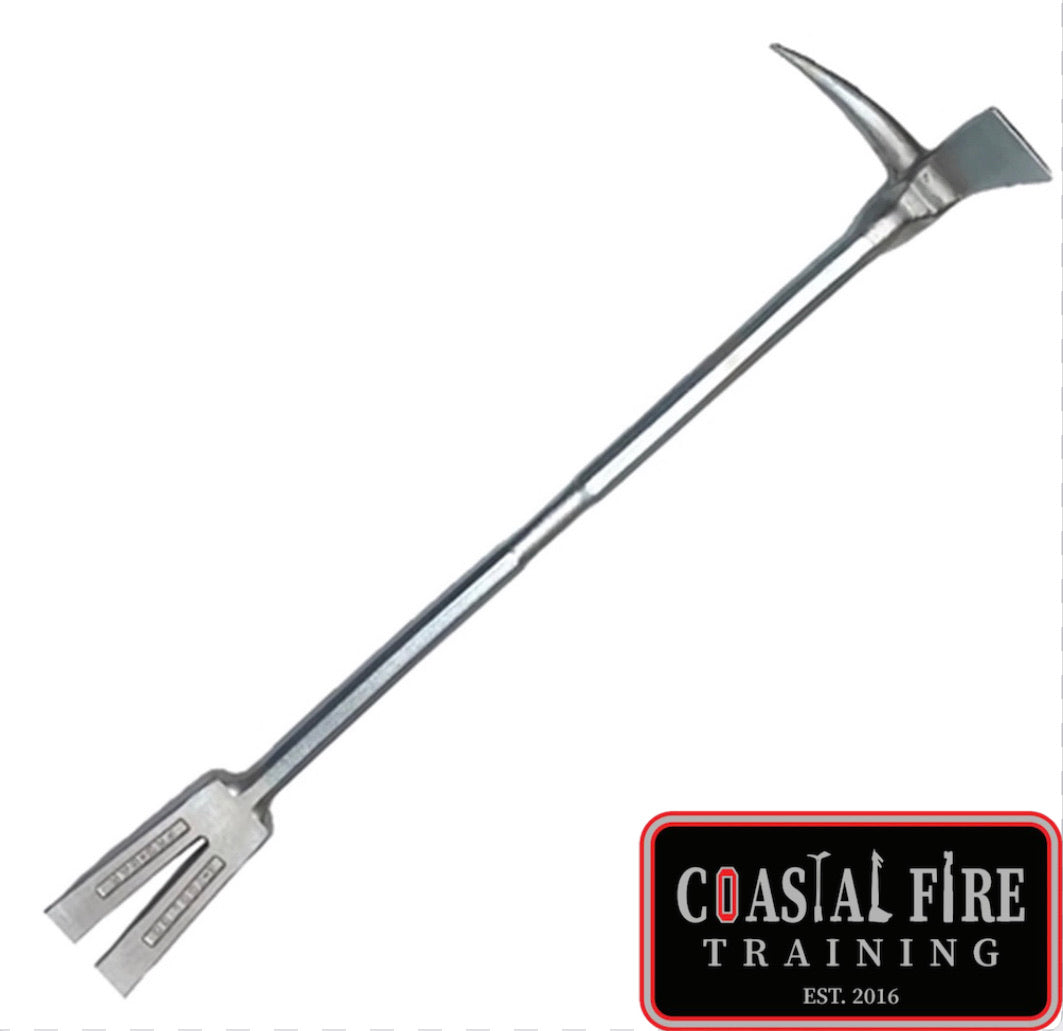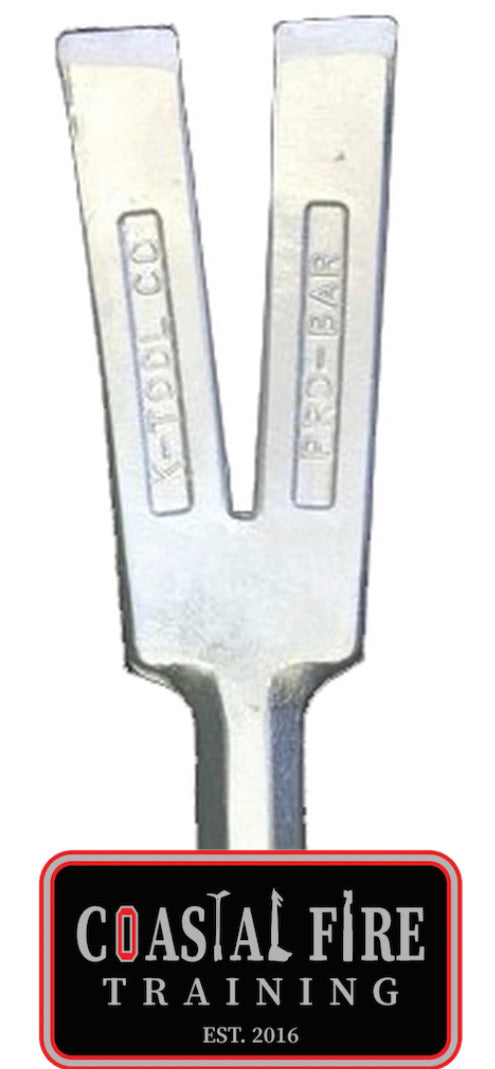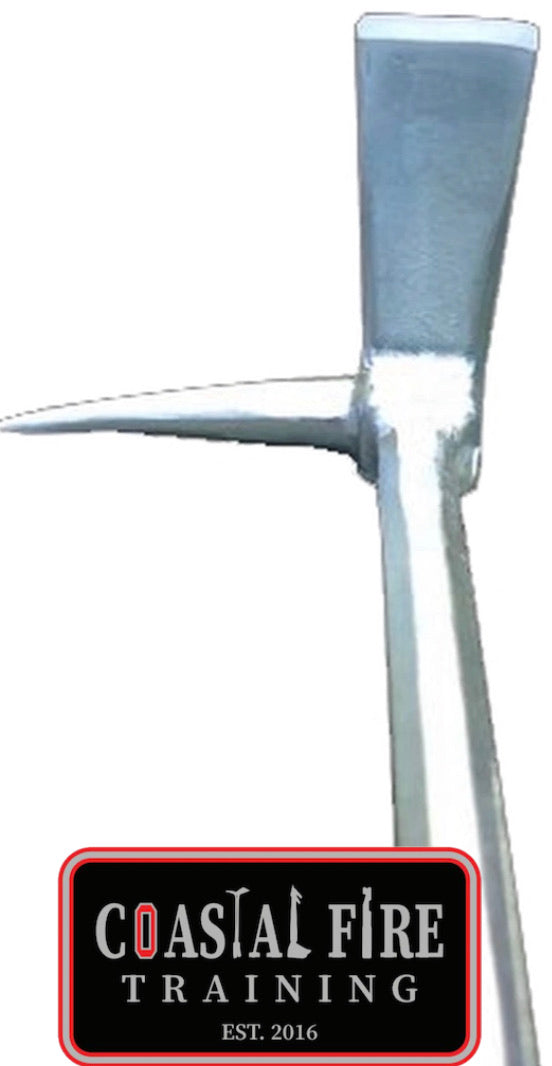 Description
Reviews
Shipping
PRO BAR 30" AND ALL SETS CONTAINING PB-30 ARE ON BACK ORDER UNTIL AN UNDETERMINED DATE. THIS IS PER THE MANUFACTURER.
The Pro-Bar 30 is the only Halligan type tool used by the New York City Fire and Police Department for the last 30 years.  It is also carried by every emergency services and the highway patrol.

The specifications by New York Fire Department are rigid, calling for a one piece dropped forged Halligan (PB-30" ONLY) with the Pro-Bar design.  The Pro-Bar specifications is used by F.D.N.Y. to meet that requirement.  Others have tried but failed.  The Pro-Bar has a record of excellence without failure for 30 years.  What other tool could boast this record.

BOB FARRELL CAPTAIN E-82-L-31 F.D.N.Y. RETIRED
Please note that we are owned and operated by active firefighter. Products usually ship within 1-3 business days depending on shift schedule.

Some products might take longer to ship. If a product takes longer to ship we put this info in the product description.

Feel free to email us at sales@coastalfiretraining.com

** Please not that Coastal Fire Training is not responsible for shipping address errors. All orders are shipped to the exact address provided at checkout. If there is an error made and your package is returned you will be charged for reshipment.**
Your Satisfaction is Our Main Concern
Contact us with any issues and we will make it right.