Upgraded Under-The-Door-Tool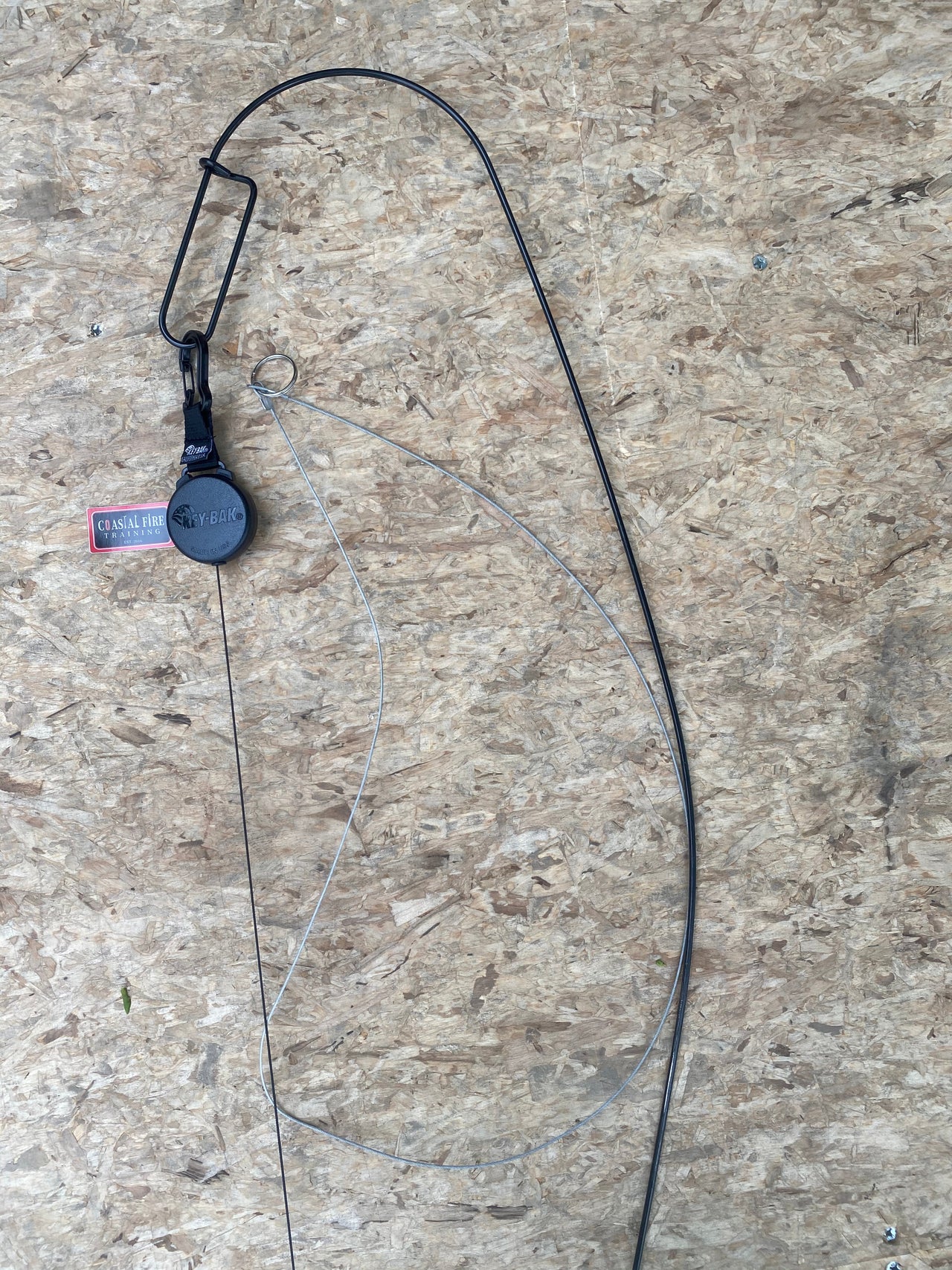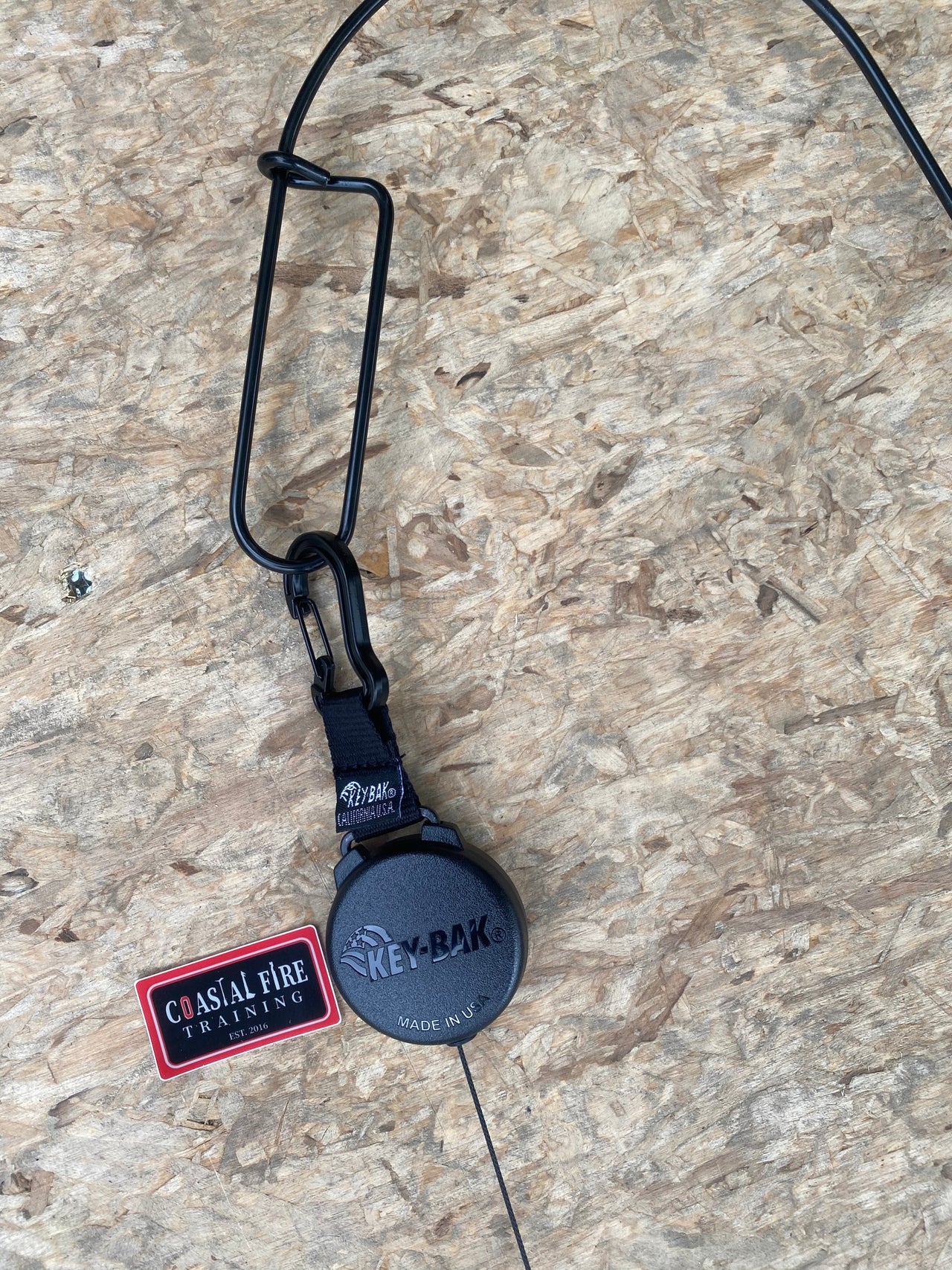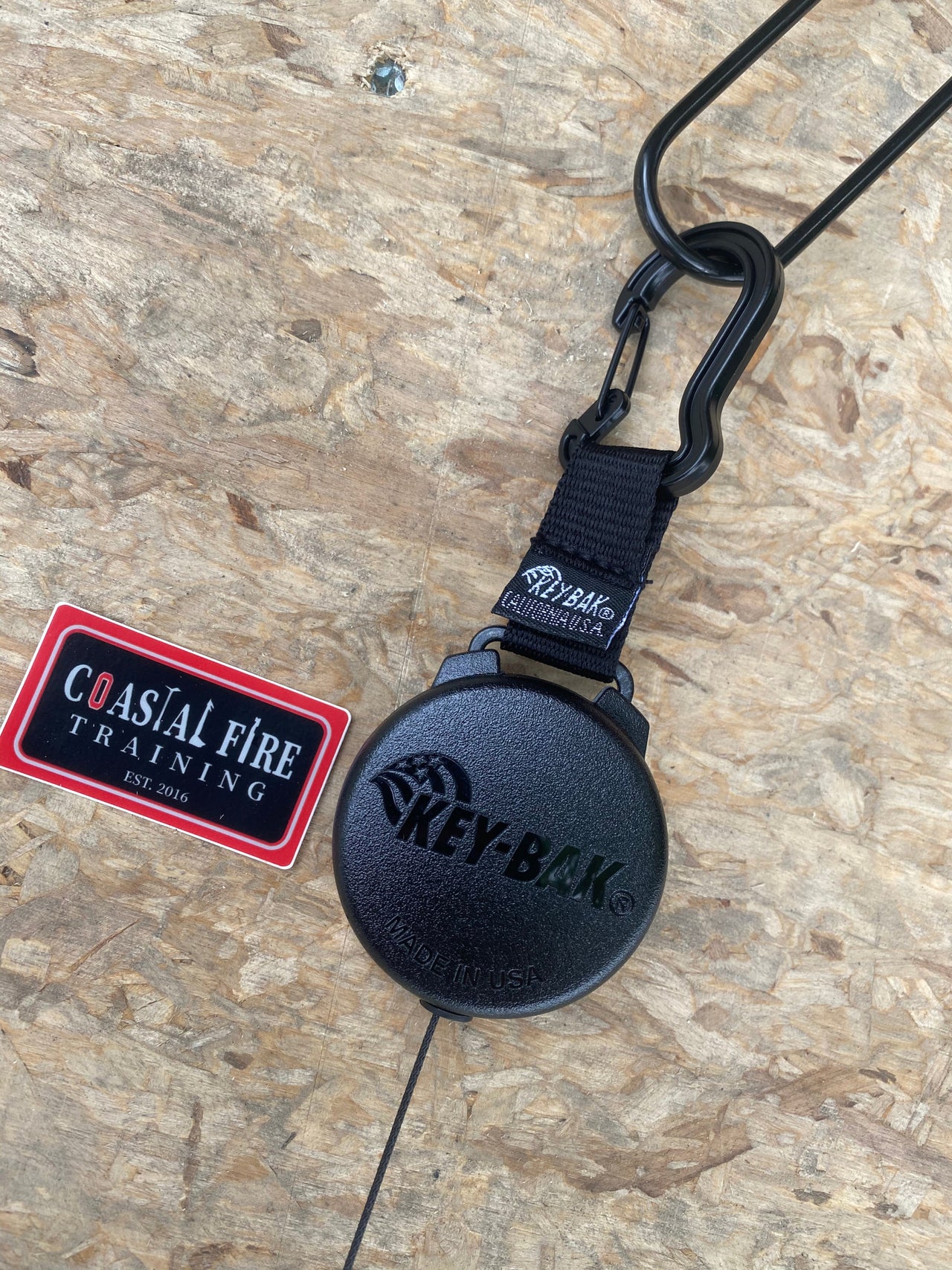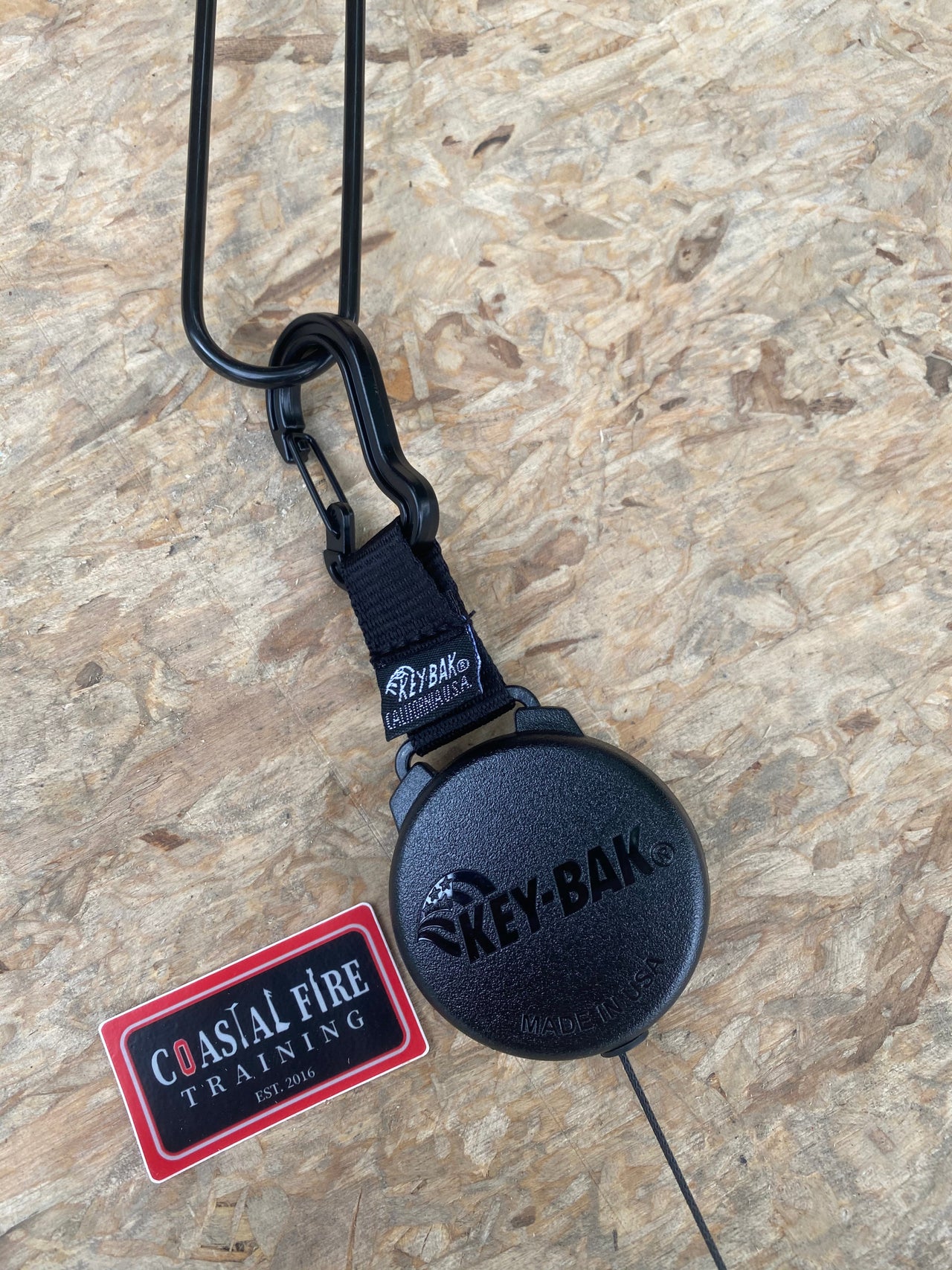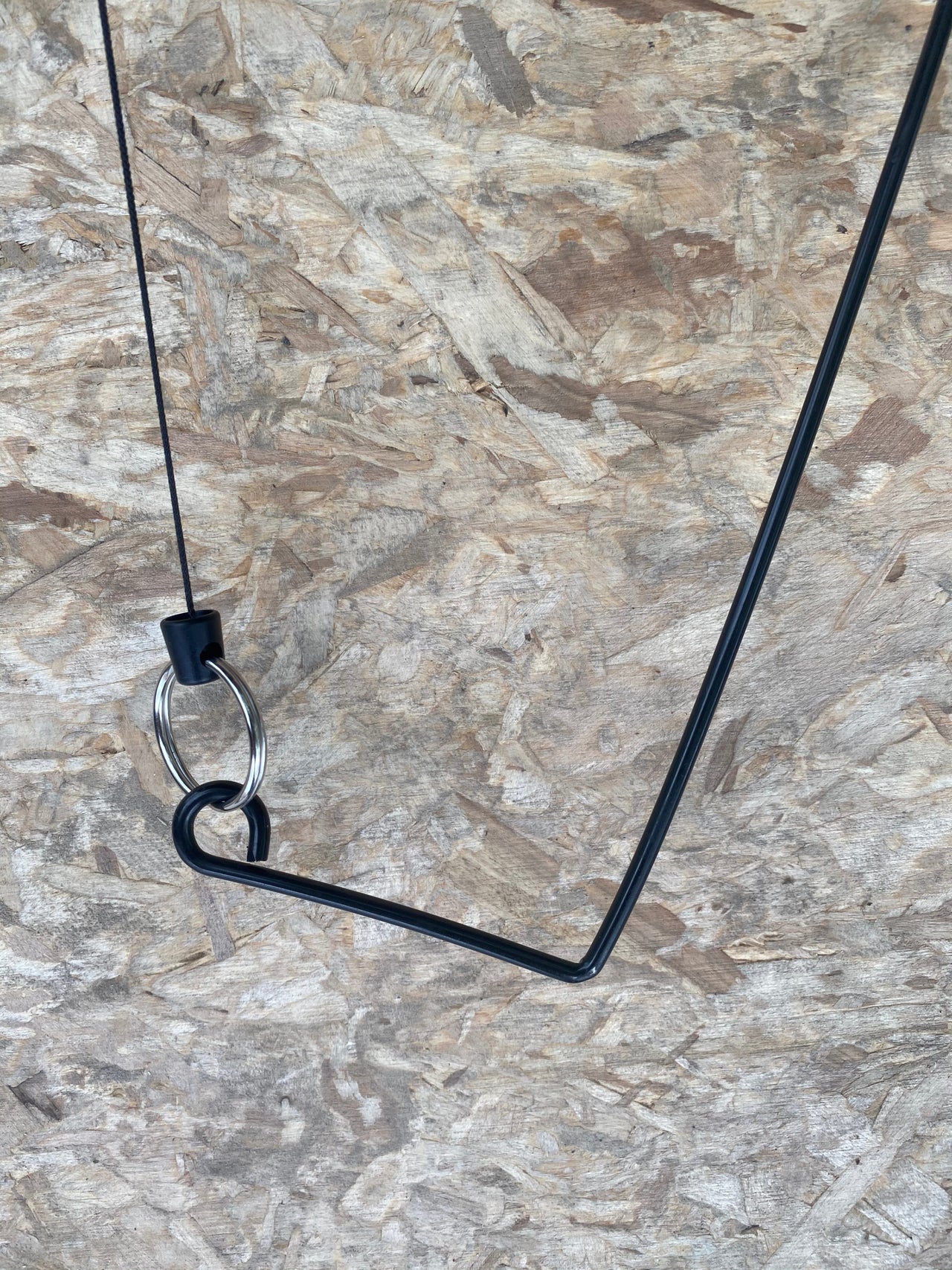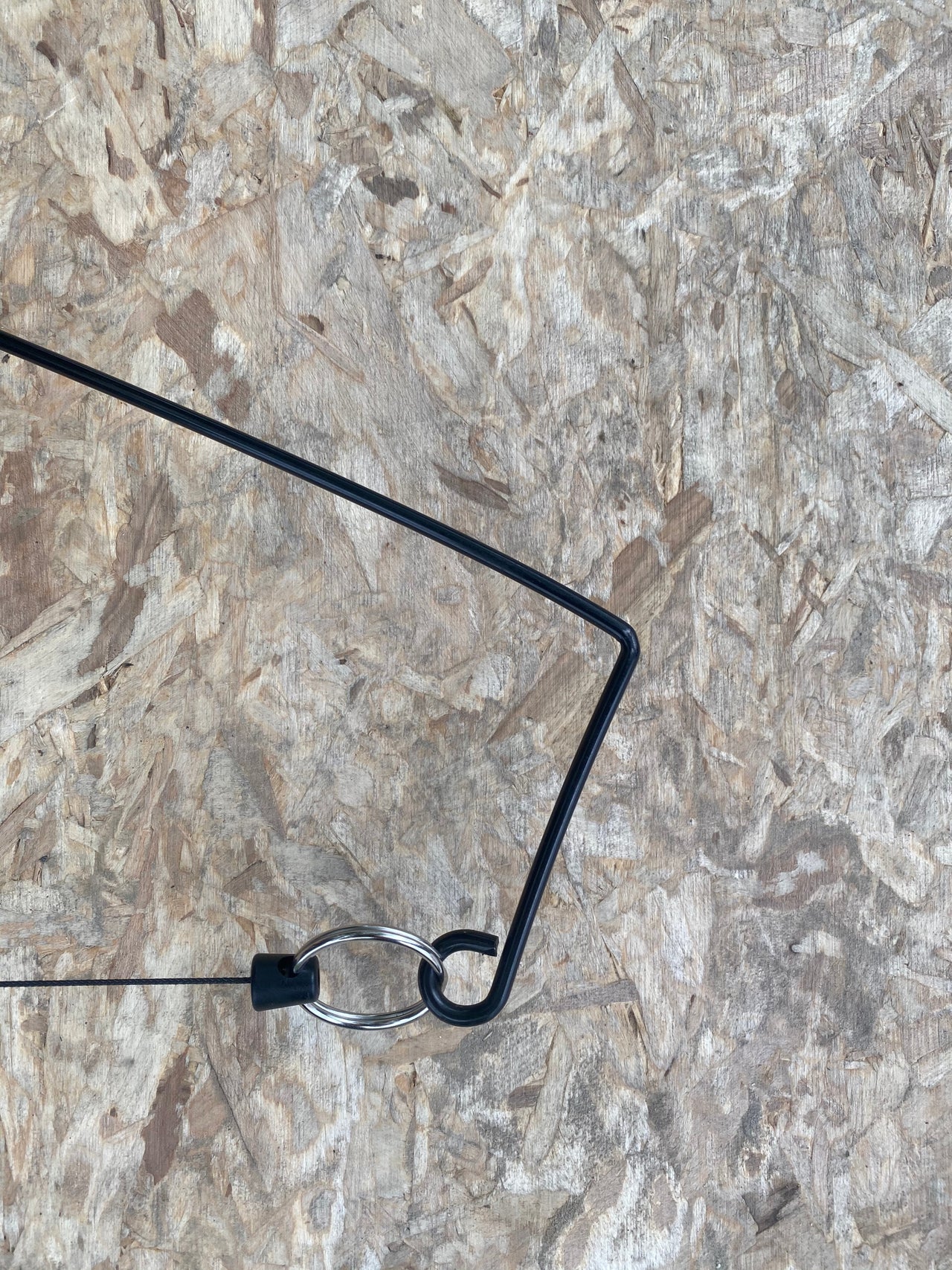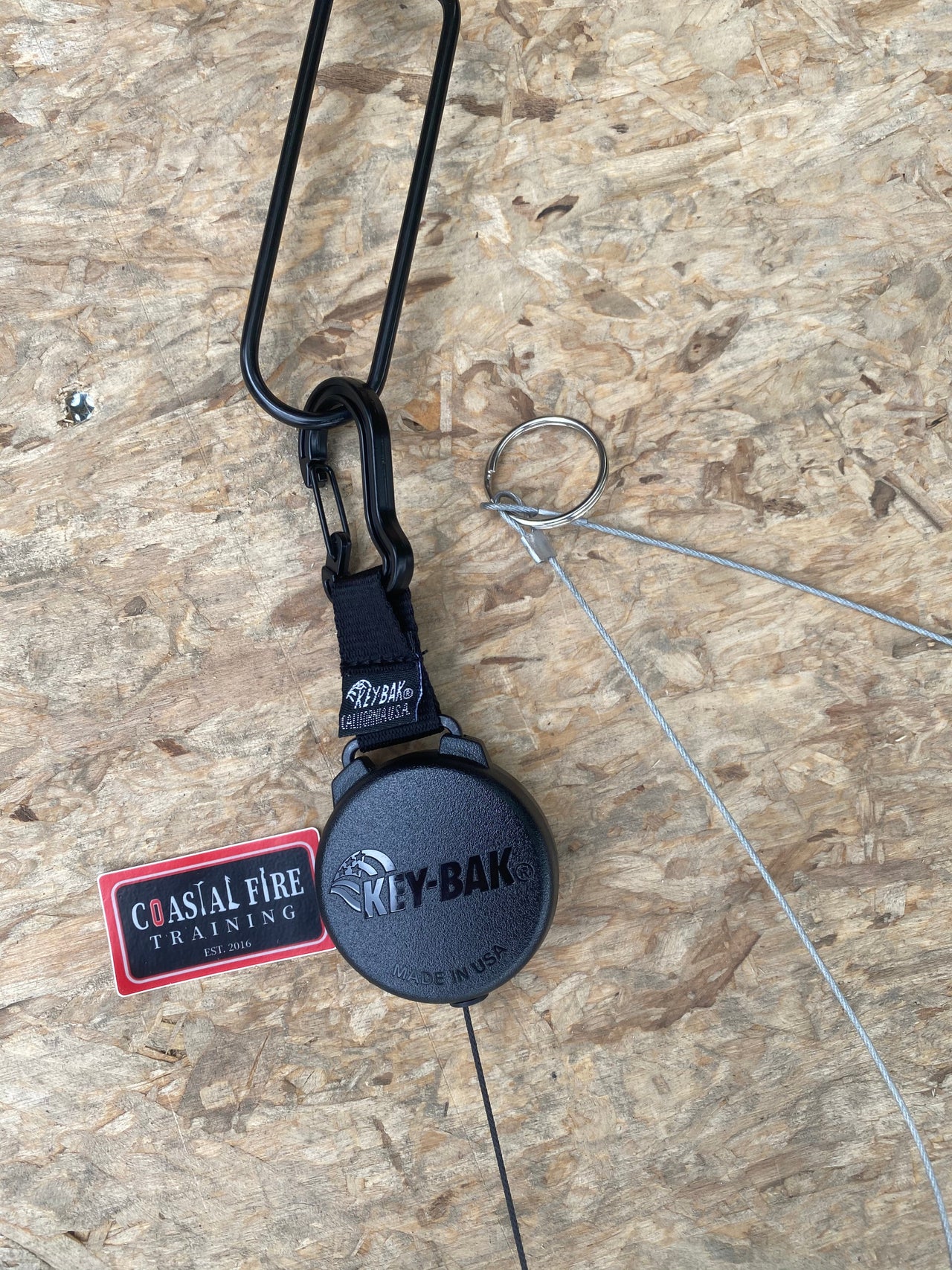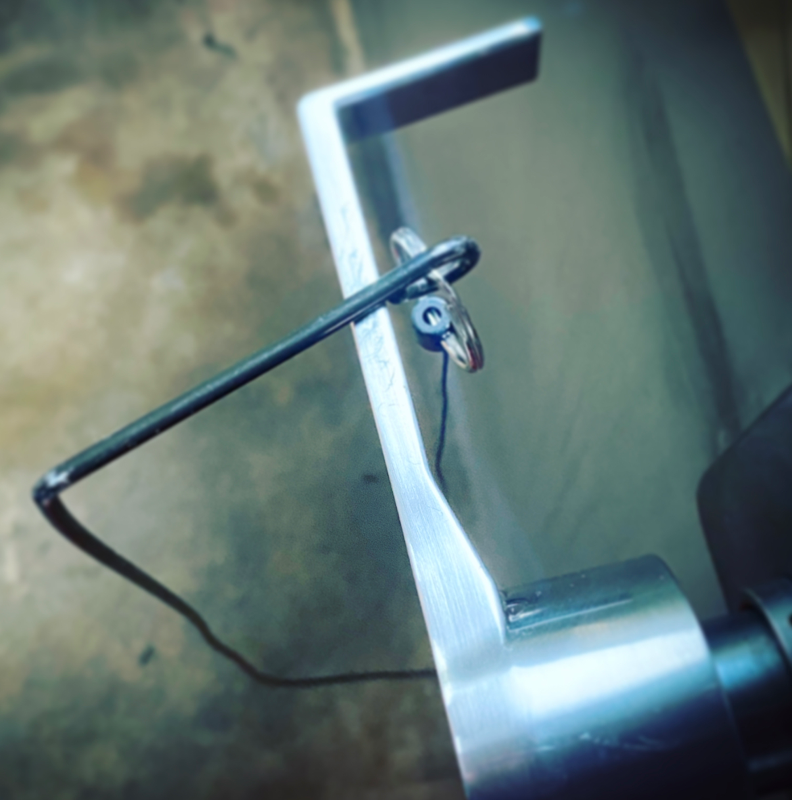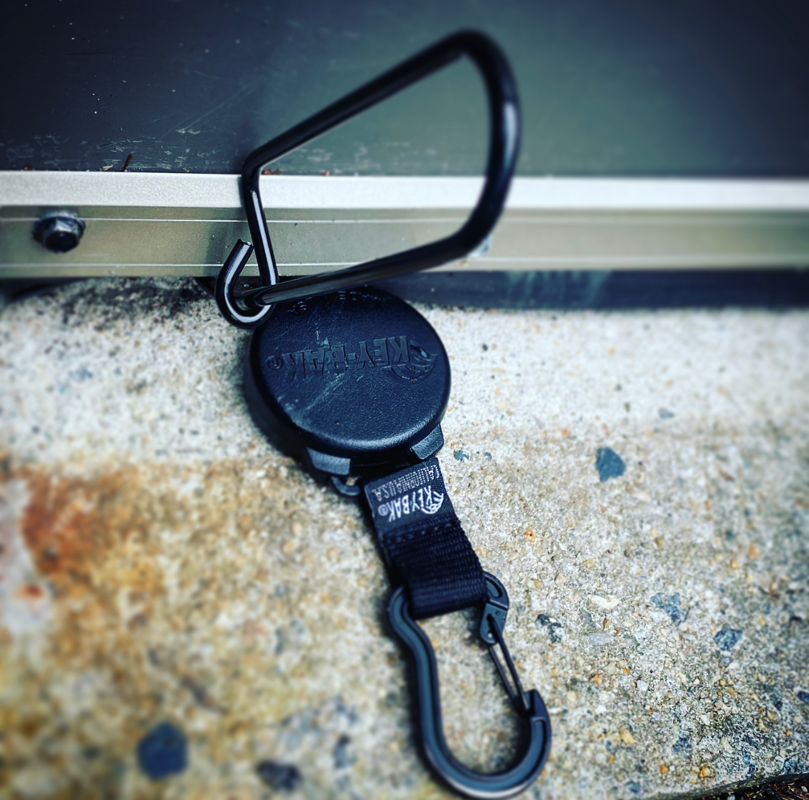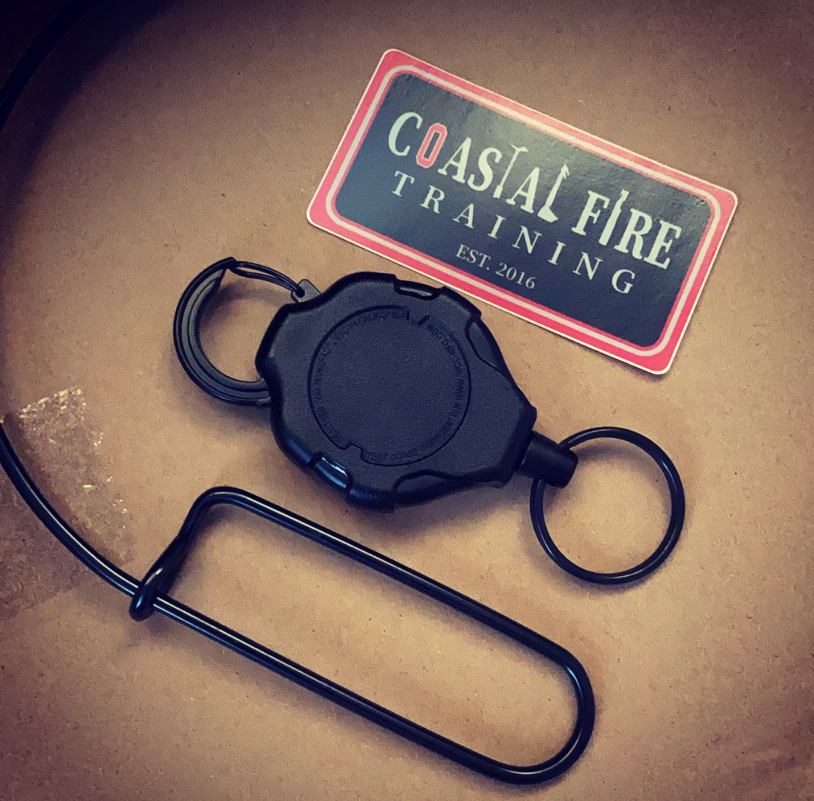 Description
Reviews
Shipping
Under-The-Door-Tool 
Flat black finish with upgraded KeyBak retractable cable! This solves the common problem of the OEM cable fraying, tearing, or shredding. Ships with the OEM cable. 


**OEM cable should be used on metal doors. Retractor is not a cable and could tear if used improperly on a metal door or if metal door has sharp edges**
This makes the tool smaller, more versatile, and more user-friendly. 
Physical penetration testers and locksmiths use this combination to upgrade their UTDT and make it easier to coil or store in your gear bag/ REK. 
Very effective tool - a high percentage of institutions are required by law to use lever handle due to mobility issues. 
This under the door tool needs to be modified
When I received the tool black lug holding the top section of the cable which was to large to fit under most doorways i have since modified it to make much slimmer let me know if you want me to send you some photos
Yes this can be an issue on some doors as the gap at the bottom is set by the builder. You should have received a cable in there as well. If the gap is to small or it is a metal door we recommend switching the retractor for the cable. Filing down the black lug like you did is always an option as well. We don't modify that price and leave that up to the customer's preference.
Hope this helps.
too bulky to fit under the door
As the title suggests, the key ring and plastic accessory is way too much to fit under any door. I have to personally rig this myself to make the "hook" portion more flat so that it fits under standard doors. Not ideal for $53.00
Upgraded Under-The-Door-Tool
Under tool Review
Like the tool, It takes some time, I still have not mastered it.
Please note that we are owned and operated by active firefighter. Products usually ship within 1-3 business days depending on shift schedule.

Some products might take longer to ship. If a product takes longer to ship we put this info in the product description.

Feel free to email us at sales@coastalfiretraining.com

** Please not that Coastal Fire Training is not responsible for shipping address errors. All orders are shipped to the exact address provided at checkout. If there is an error made and your package is returned you will be charged for reshipment.**
Your Satisfaction is Our Main Concern
Contact us with any issues and we will make it right.