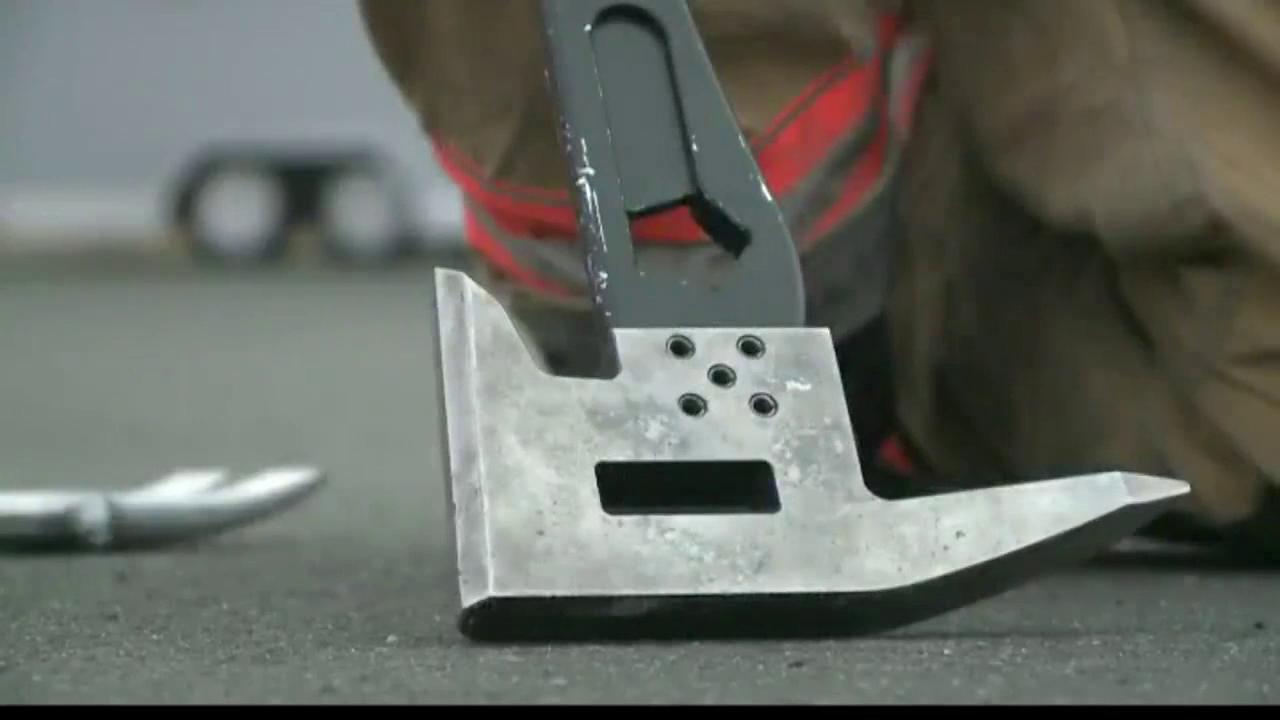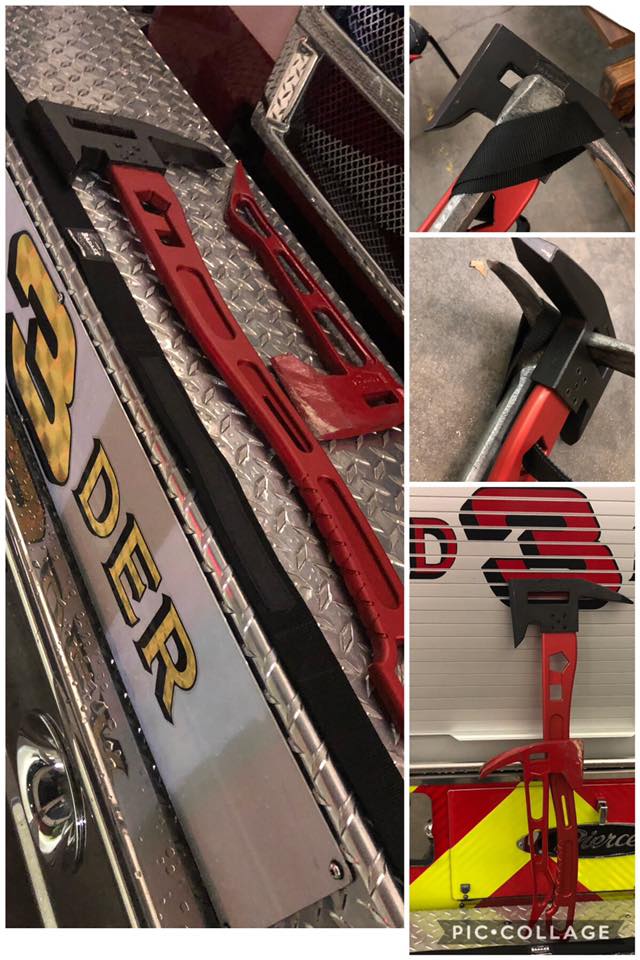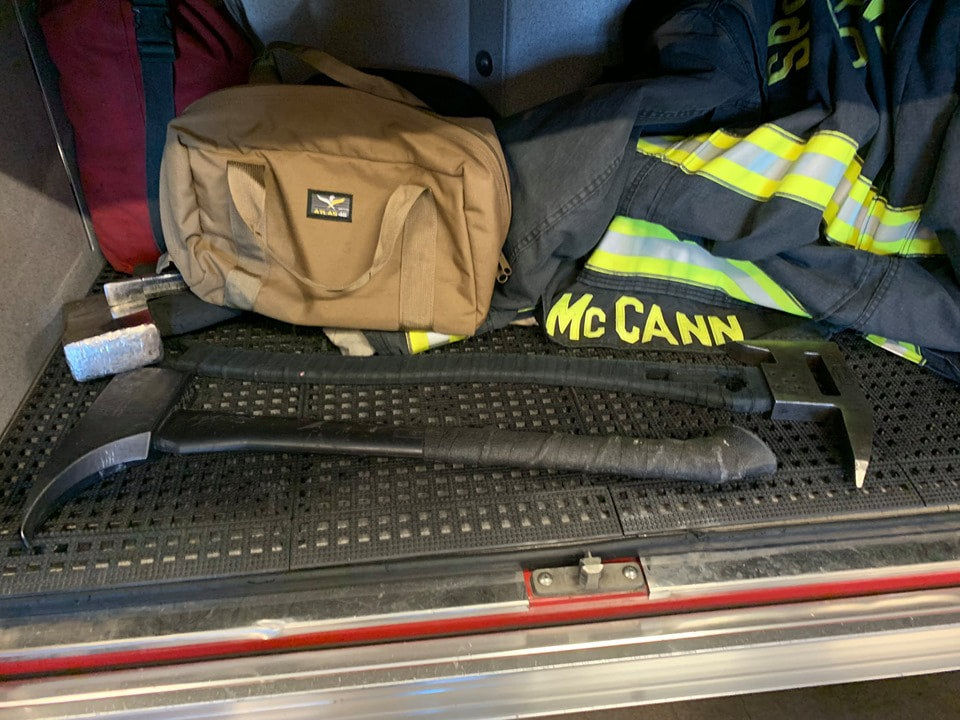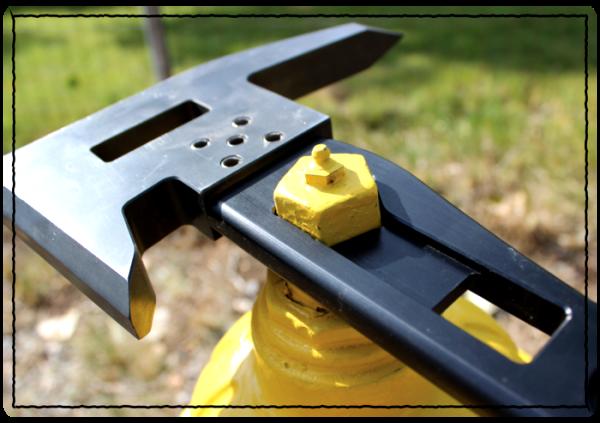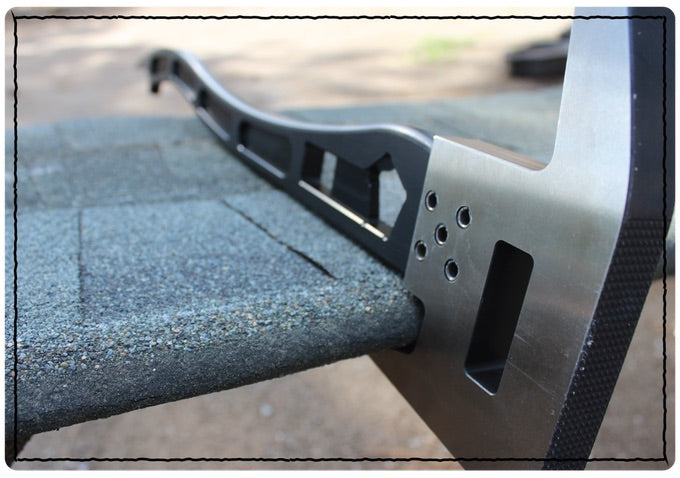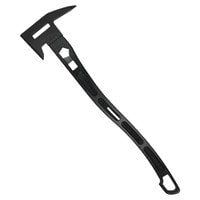 Description
Reviews
Shipping
We are an official distributor of all BADAXX Products. BADAXX is committed to using local craftsmen and only American made materials. No question, no compromise, and no apologies! Please contact us for International shipping Total Length: 34" or 30" Total Weight: 8lbs +/- 2oz Face to Pick: 9.75" Head Thickness: 1"
https://thebadaxx.com/
Good roof tool, not good to force entry
The flat handle makes it incredibly hard to use without the handle wanting to flip one way or another. Especially because the strike face of the head encourages it to rotate because of the angle cuts on the strike face.
It has its place… on the roof.
It would be nice for a brochure describing all the features and what a few of lesser known extra uses are. the handle is pretty deep from spine to belly if you have heavier gloves on.
Please note that we are owned and operated by active firefighter. Products usually ship within 1-3 business days depending on shift schedule.

Some products might take longer to ship. If a product takes longer to ship we put this info in the product description.

Feel free to email us at sales@coastalfiretraining.com

** Please not that Coastal Fire Training is not responsible for shipping address errors. All orders are shipped to the exact address provided at checkout. If there is an error made and your package is returned you will be charged for reshipment.**
Your Satisfaction is Our Main Concern
Contact us with any issues and we will make it right.