Anderson Rescue Strap (ARS)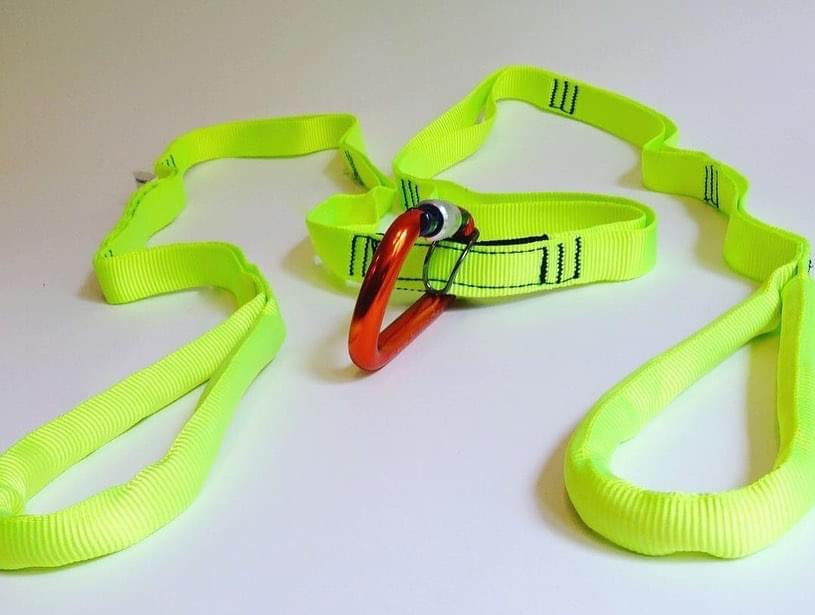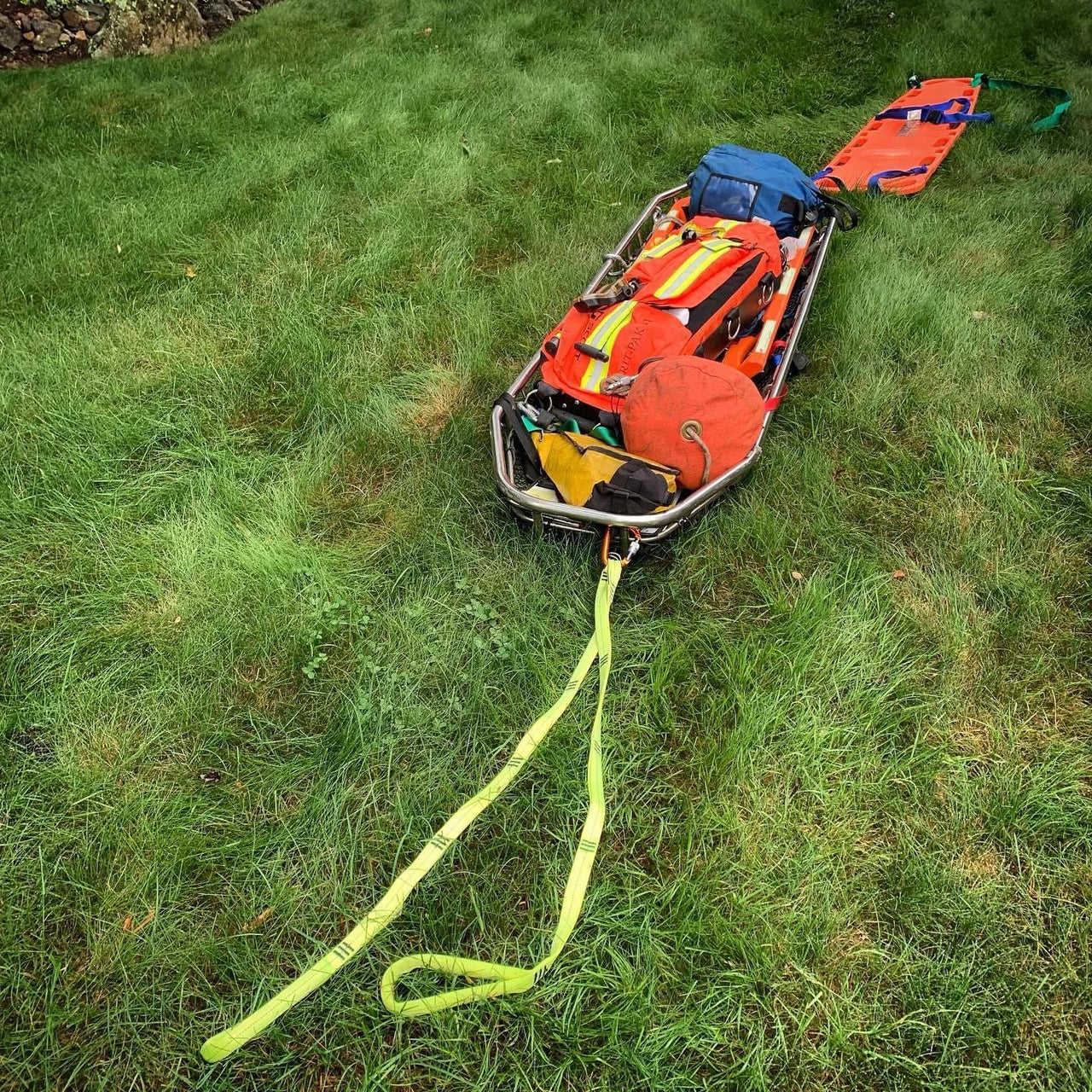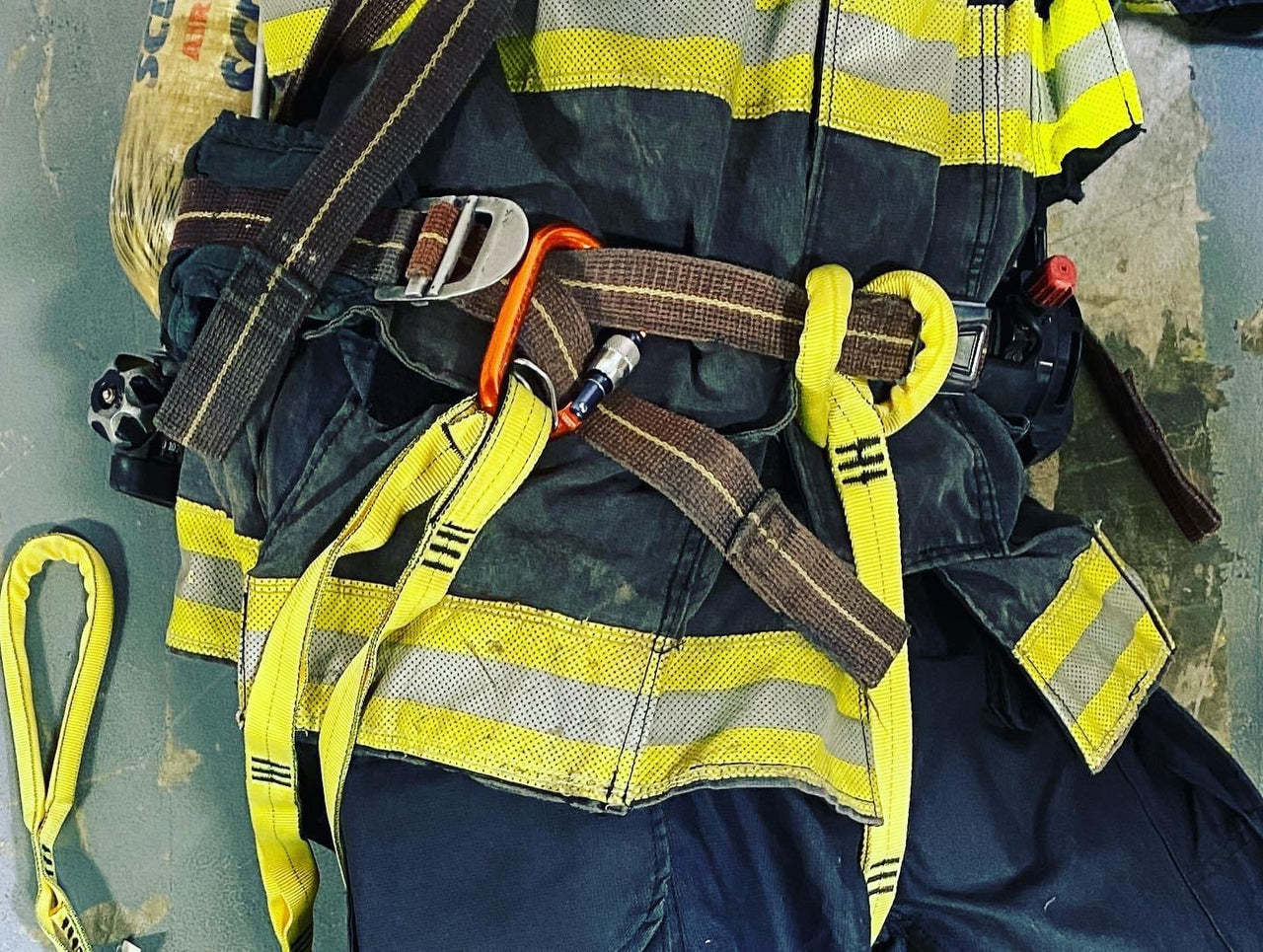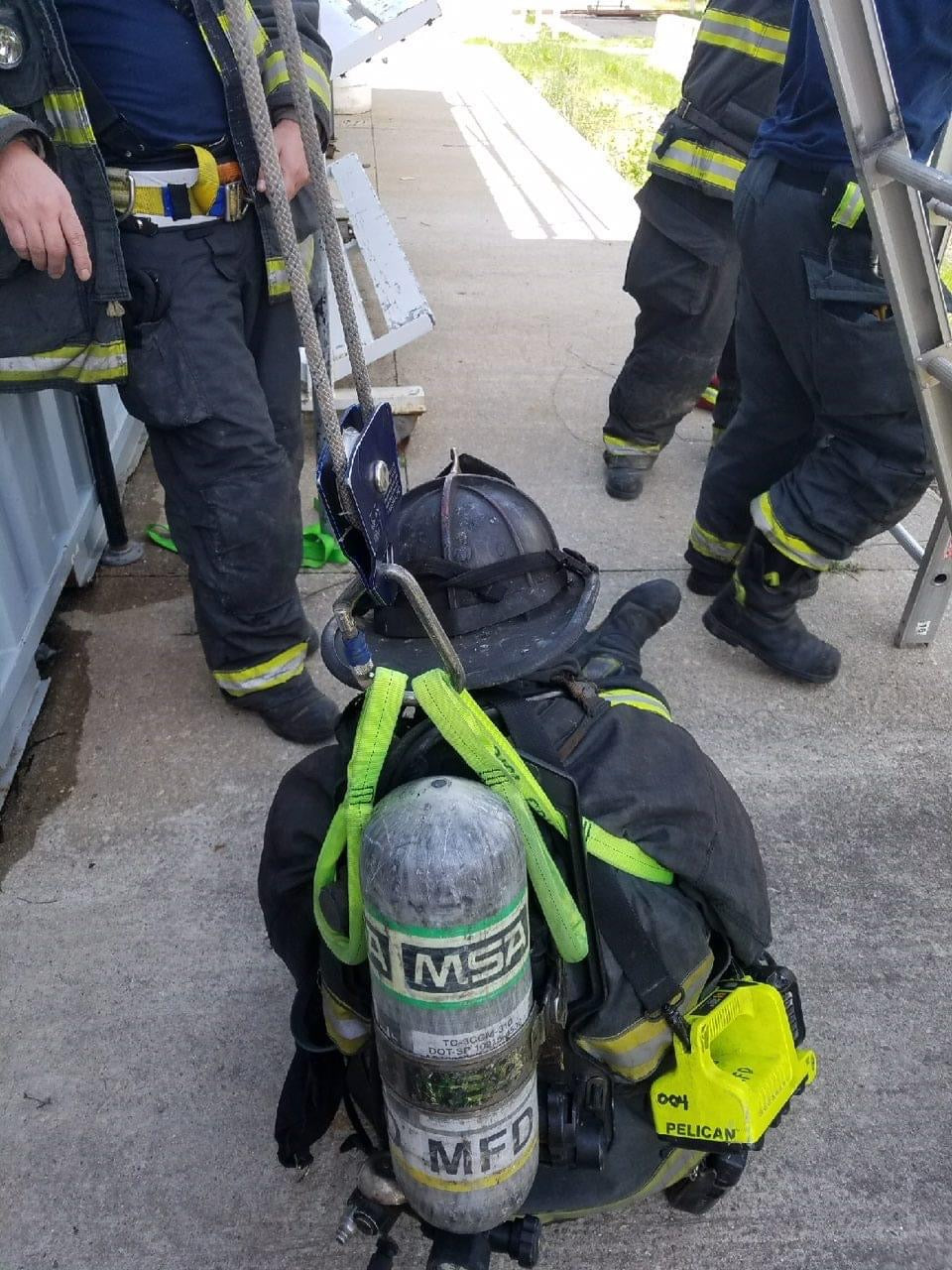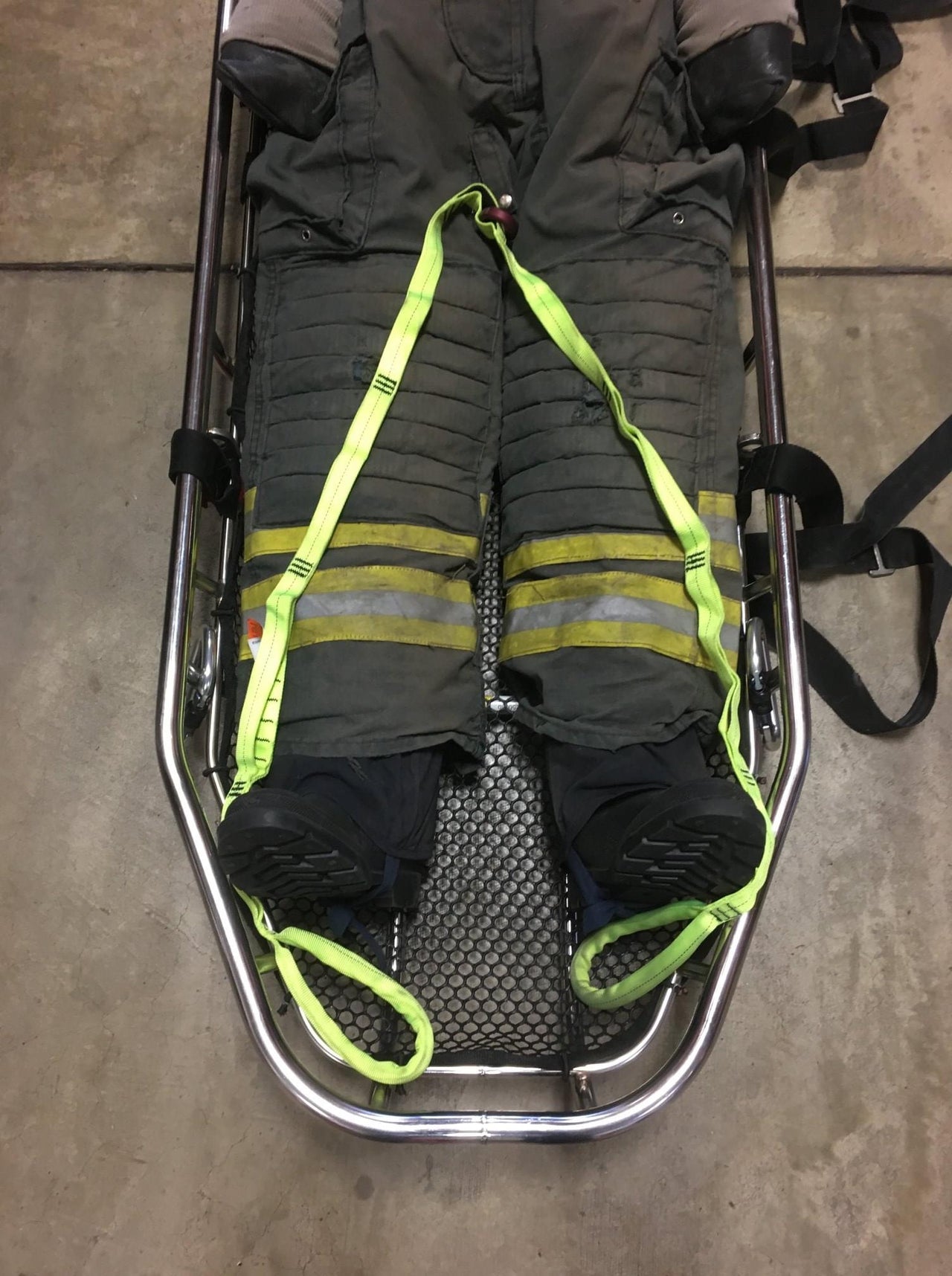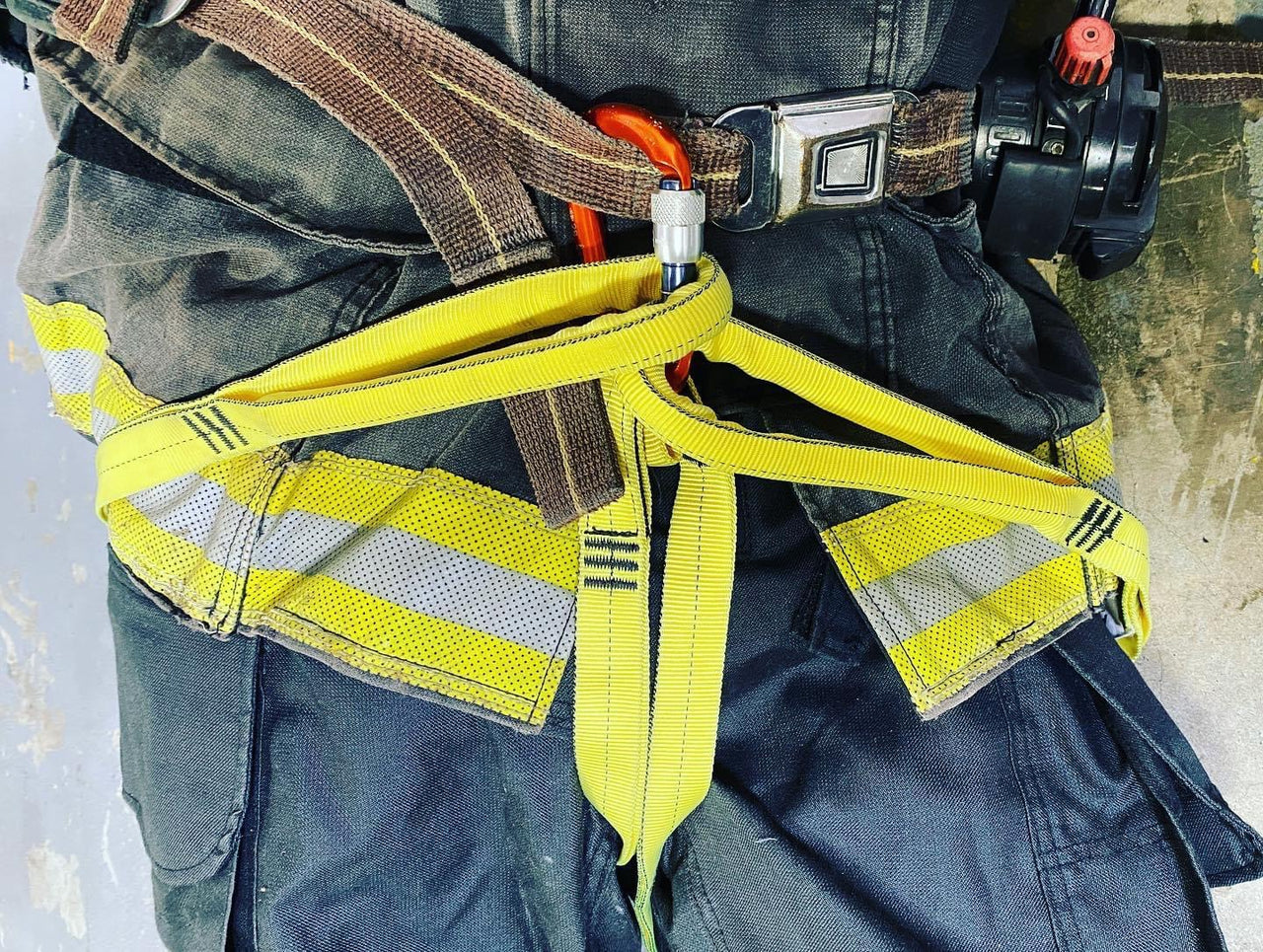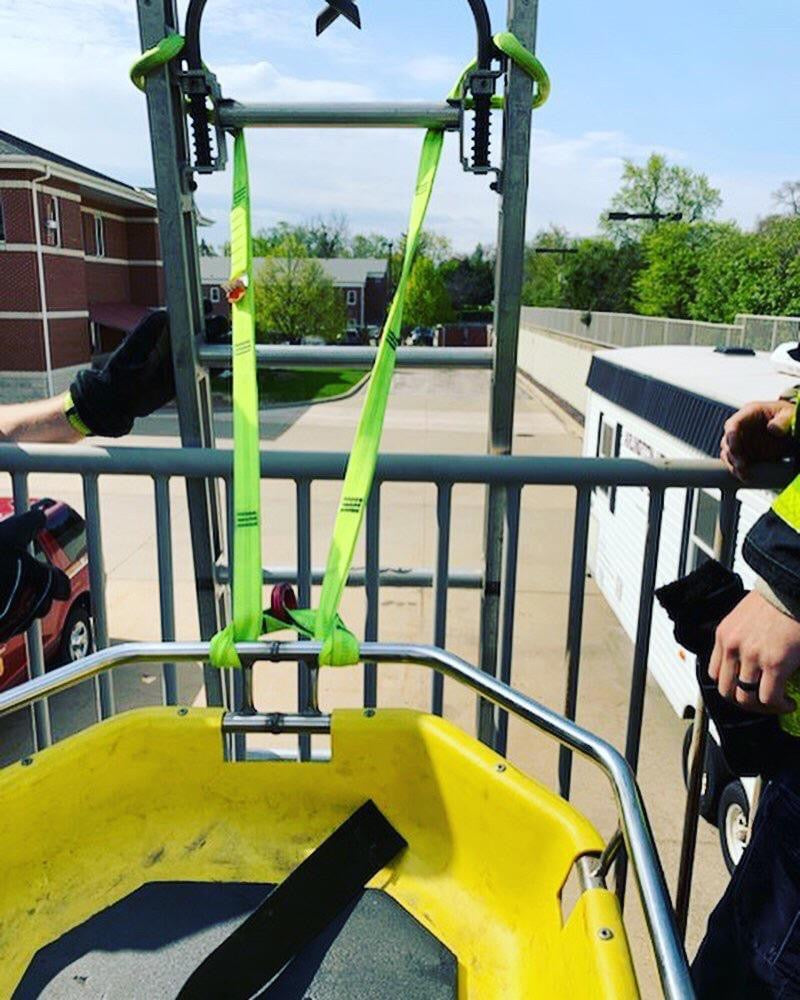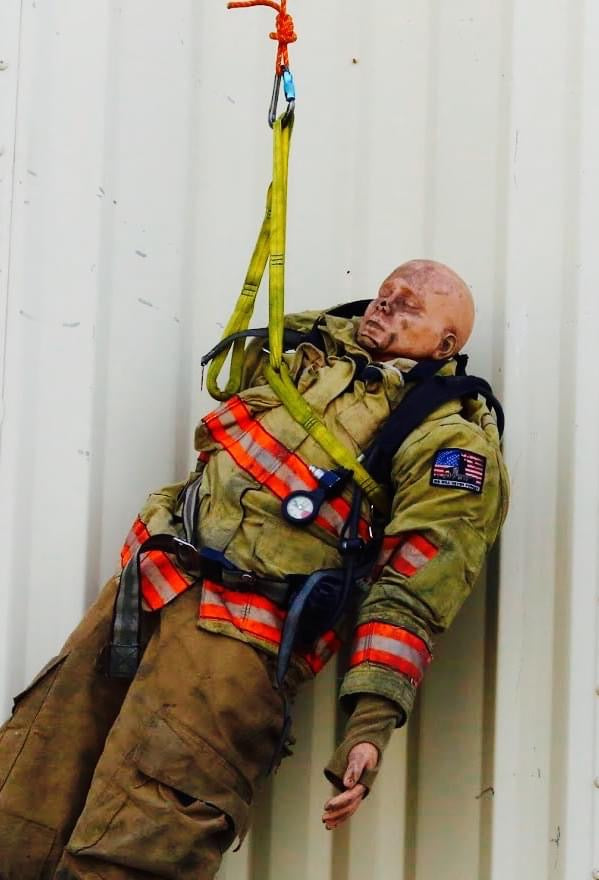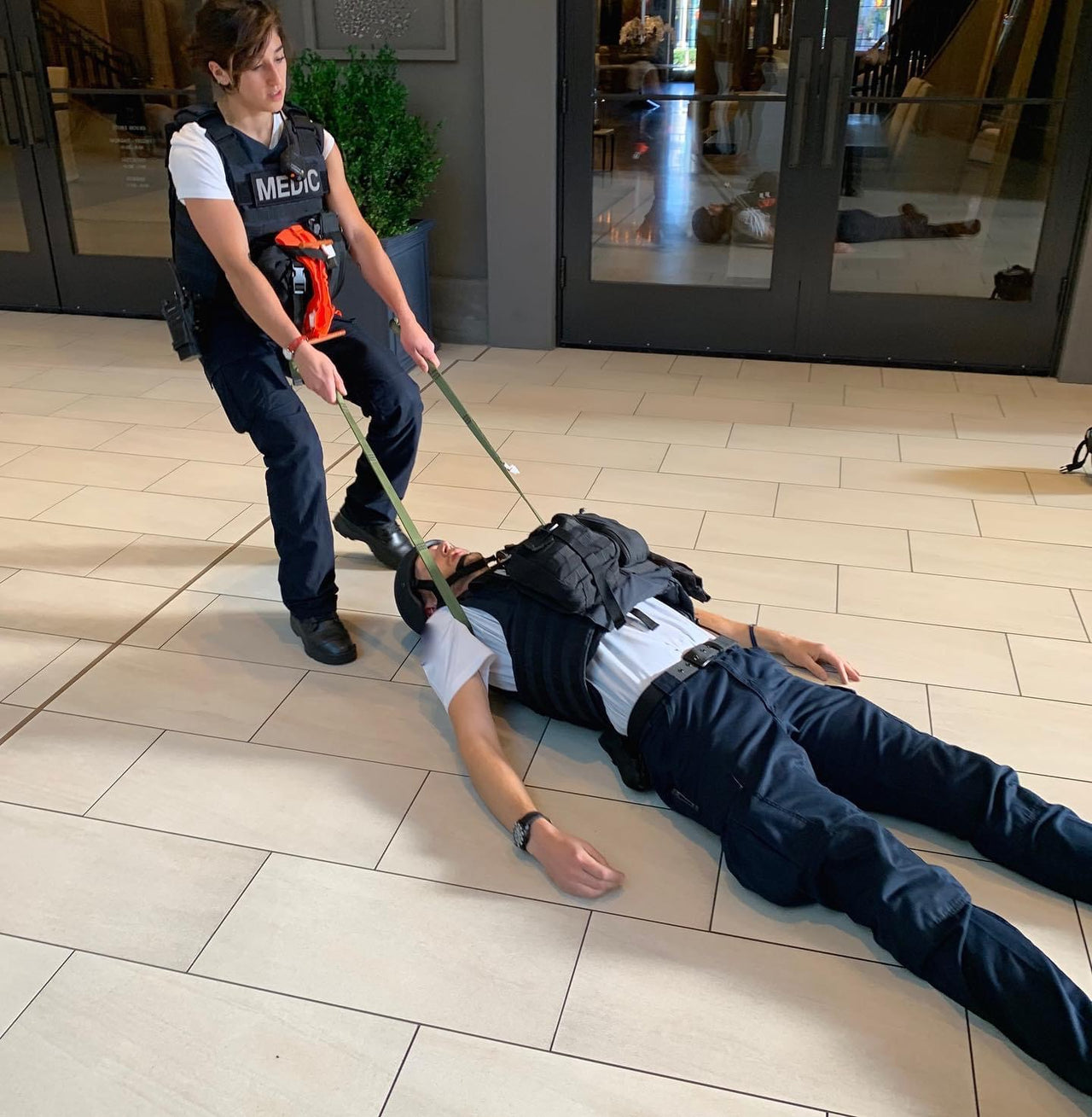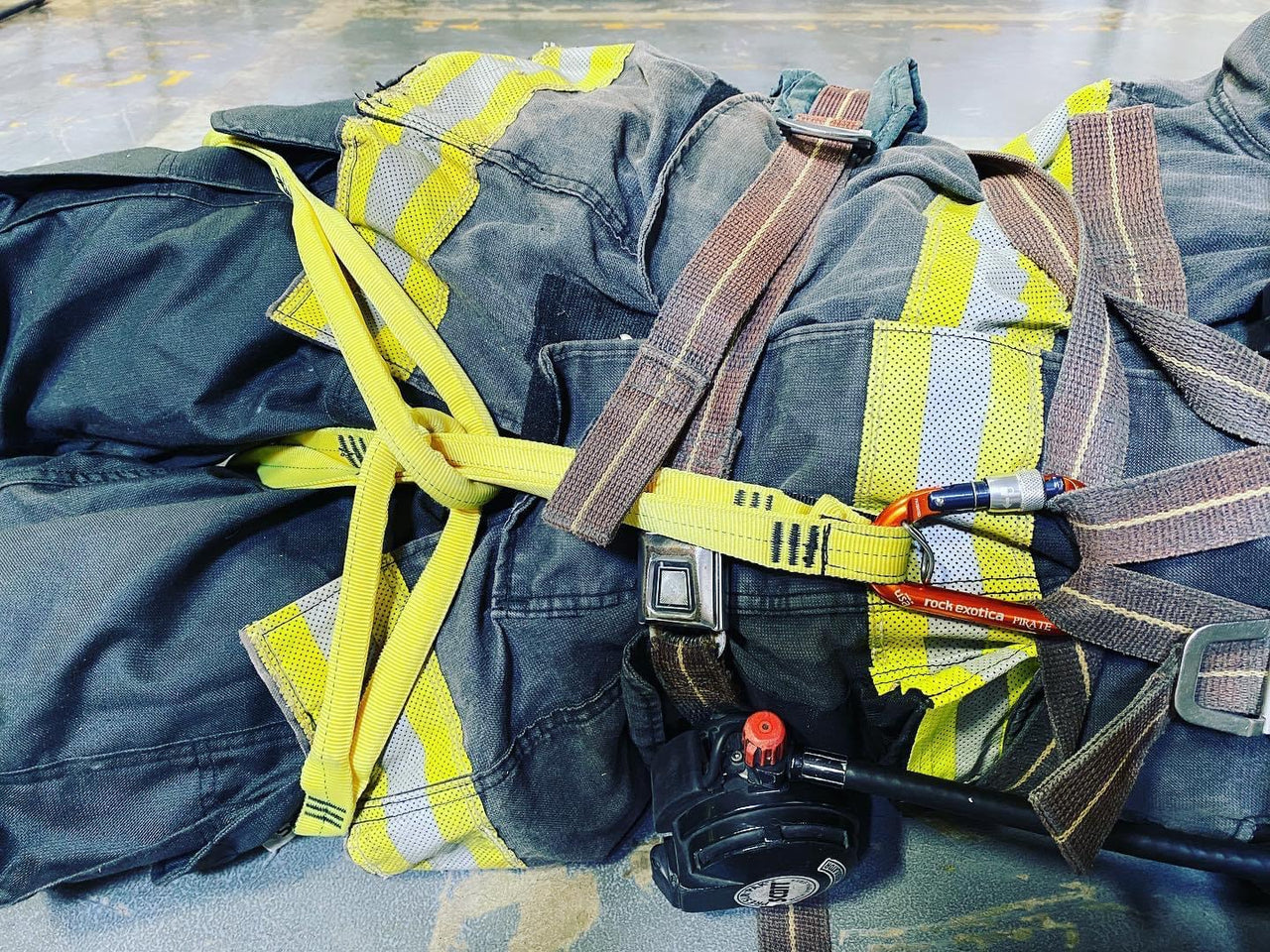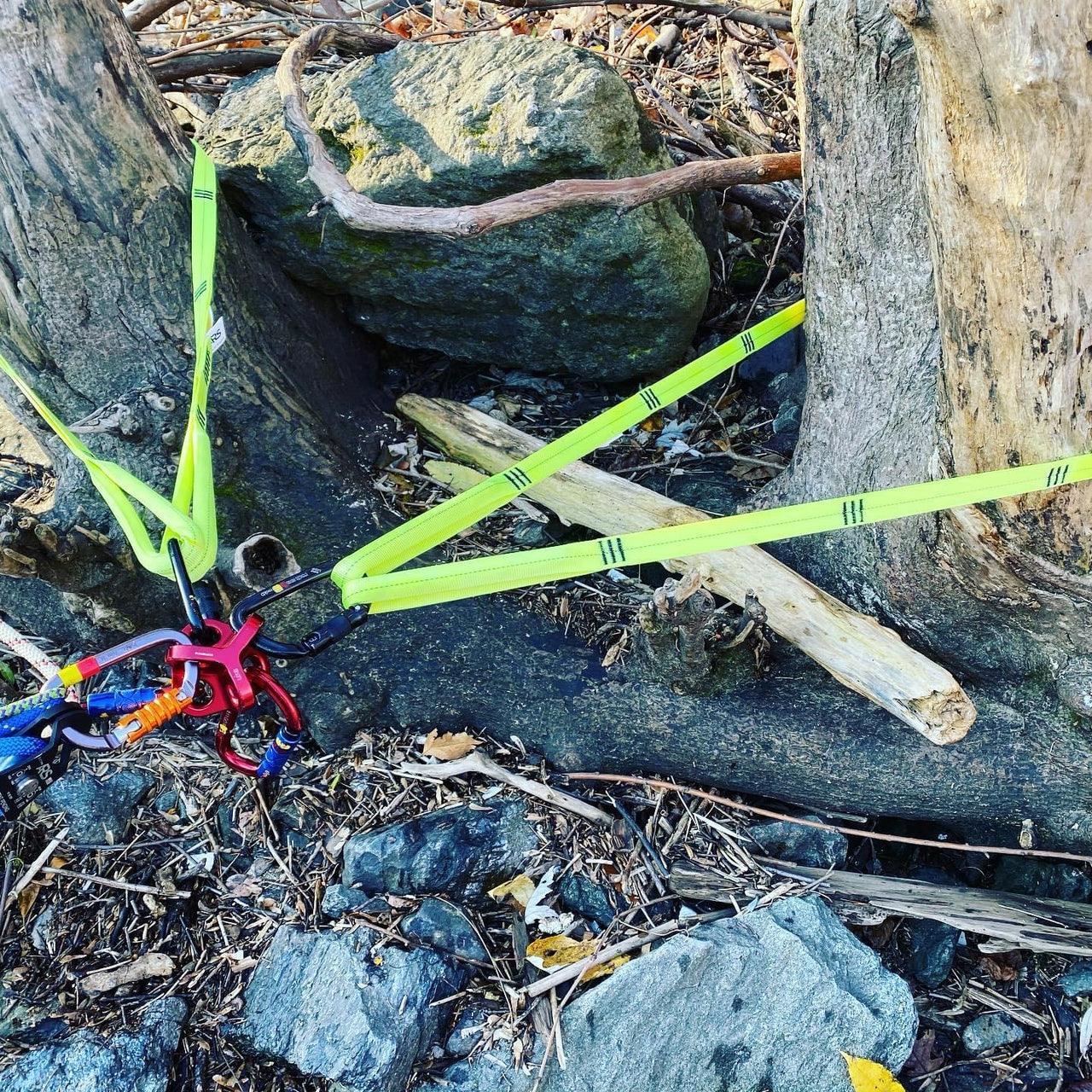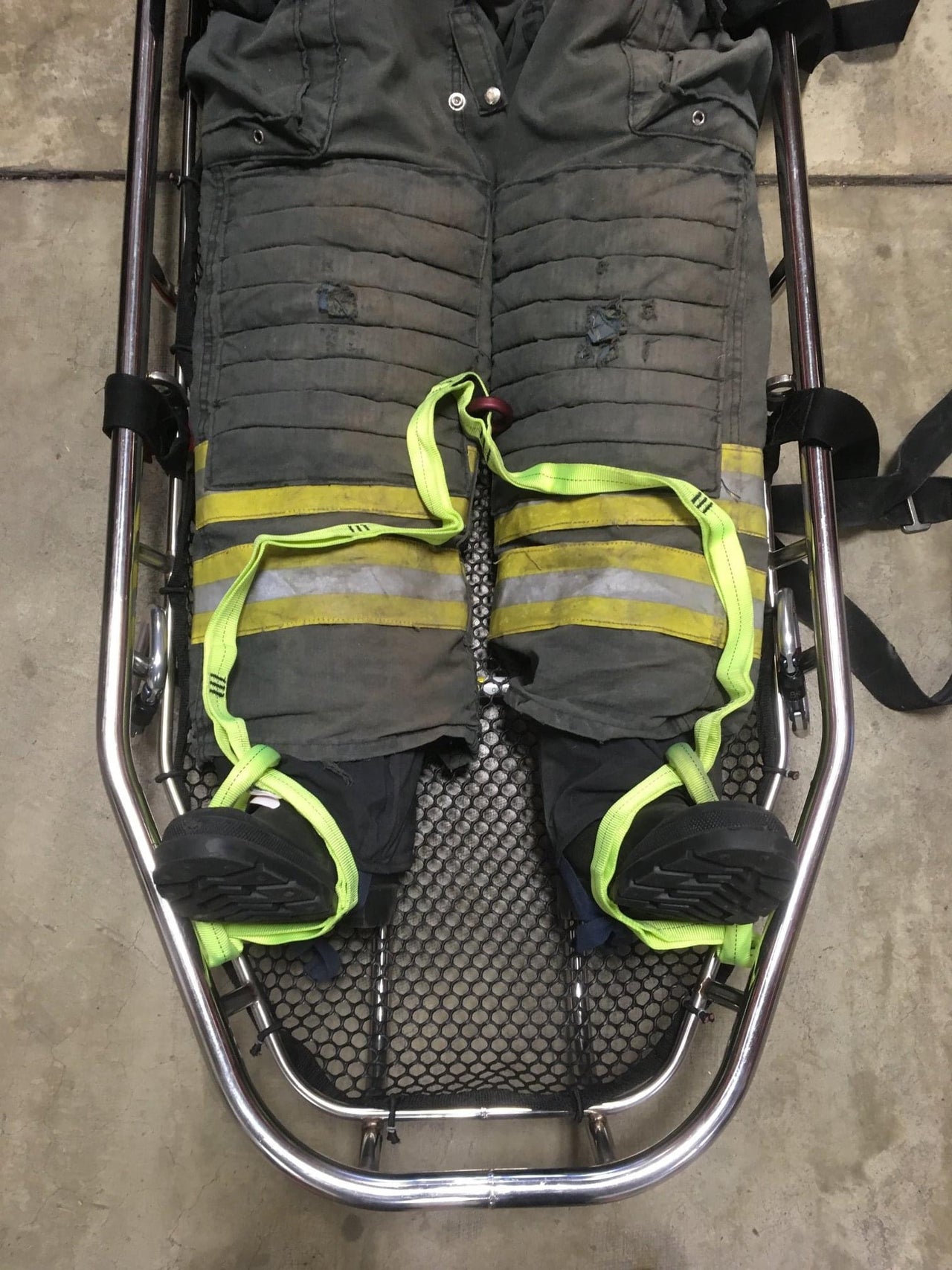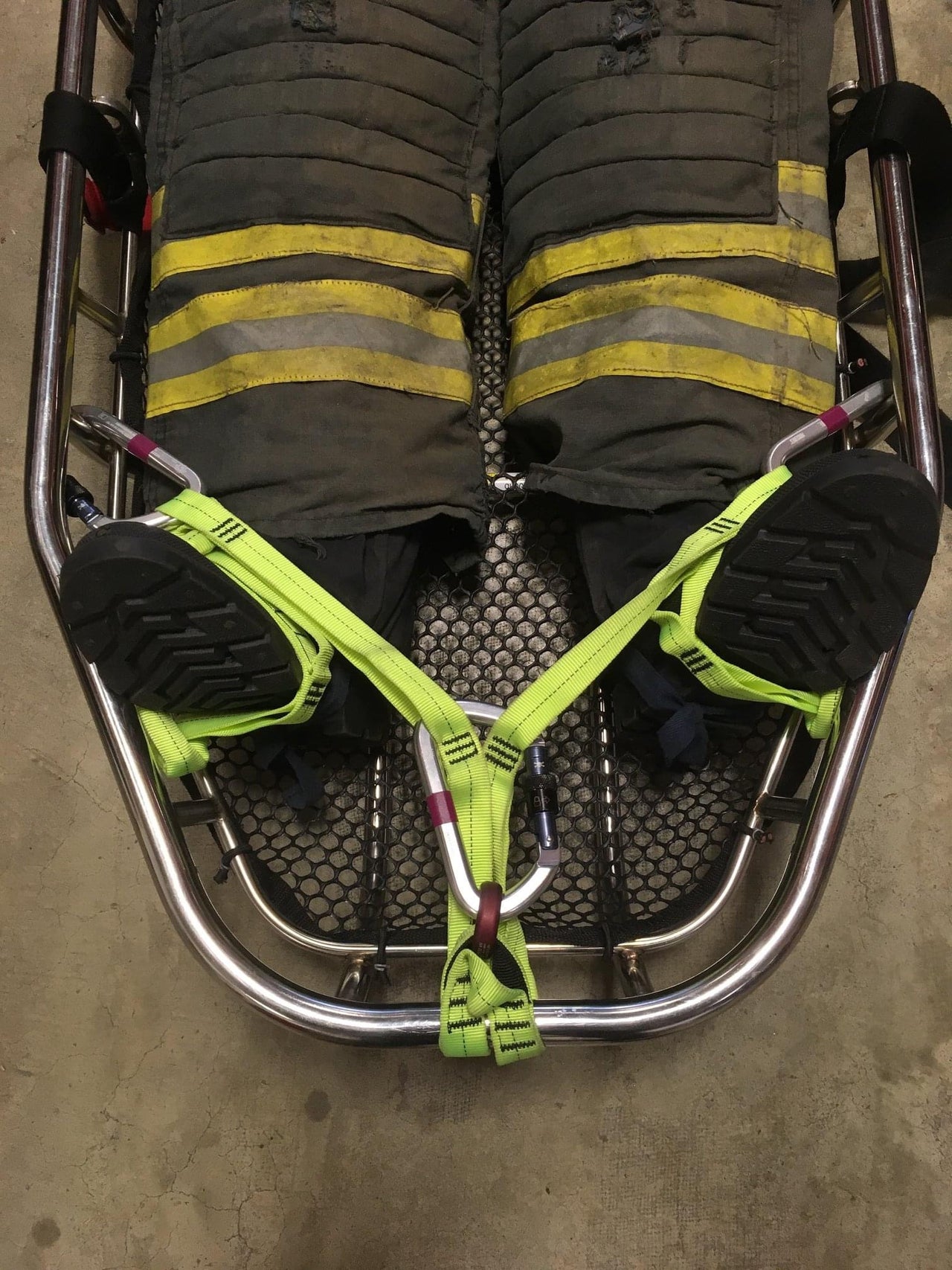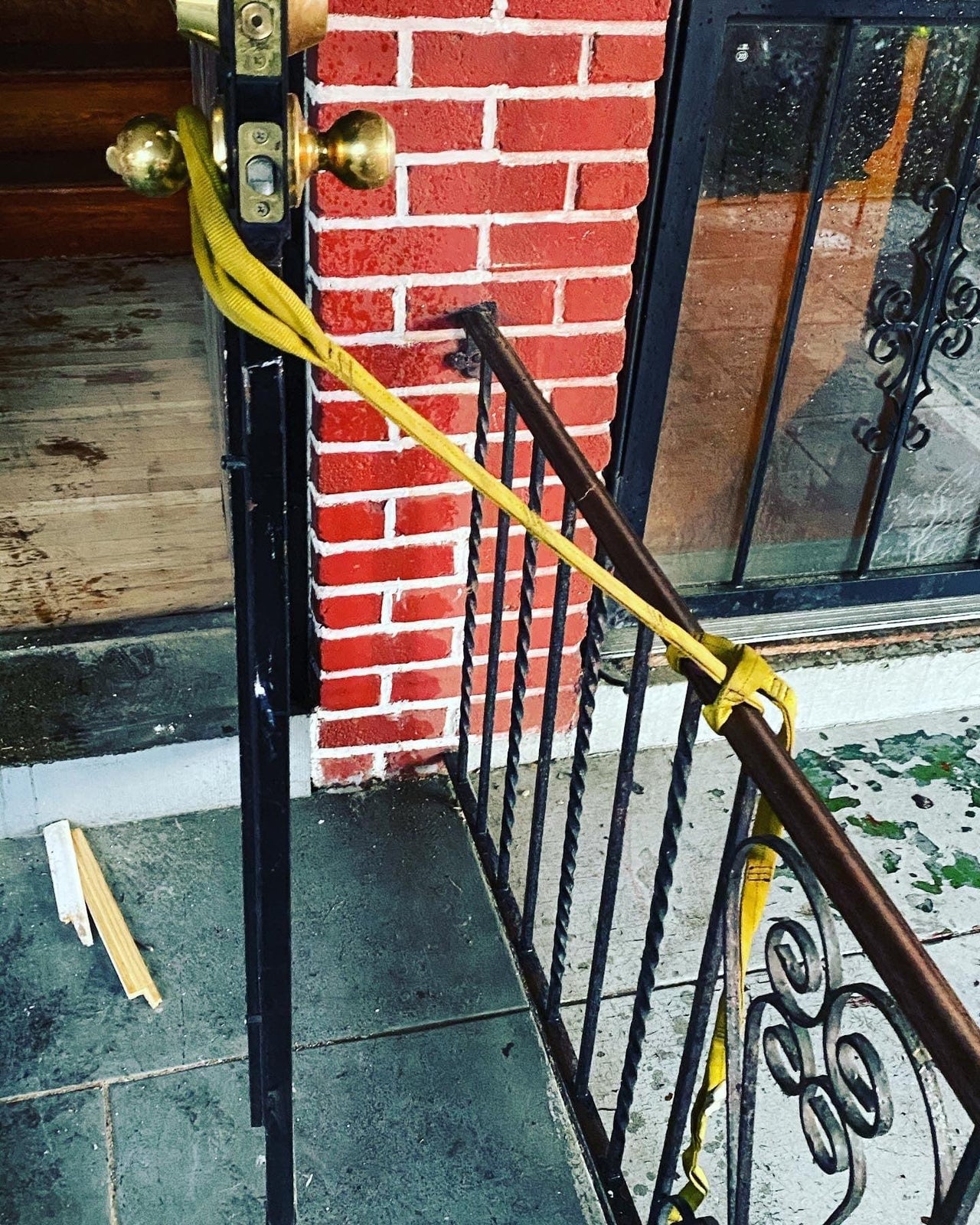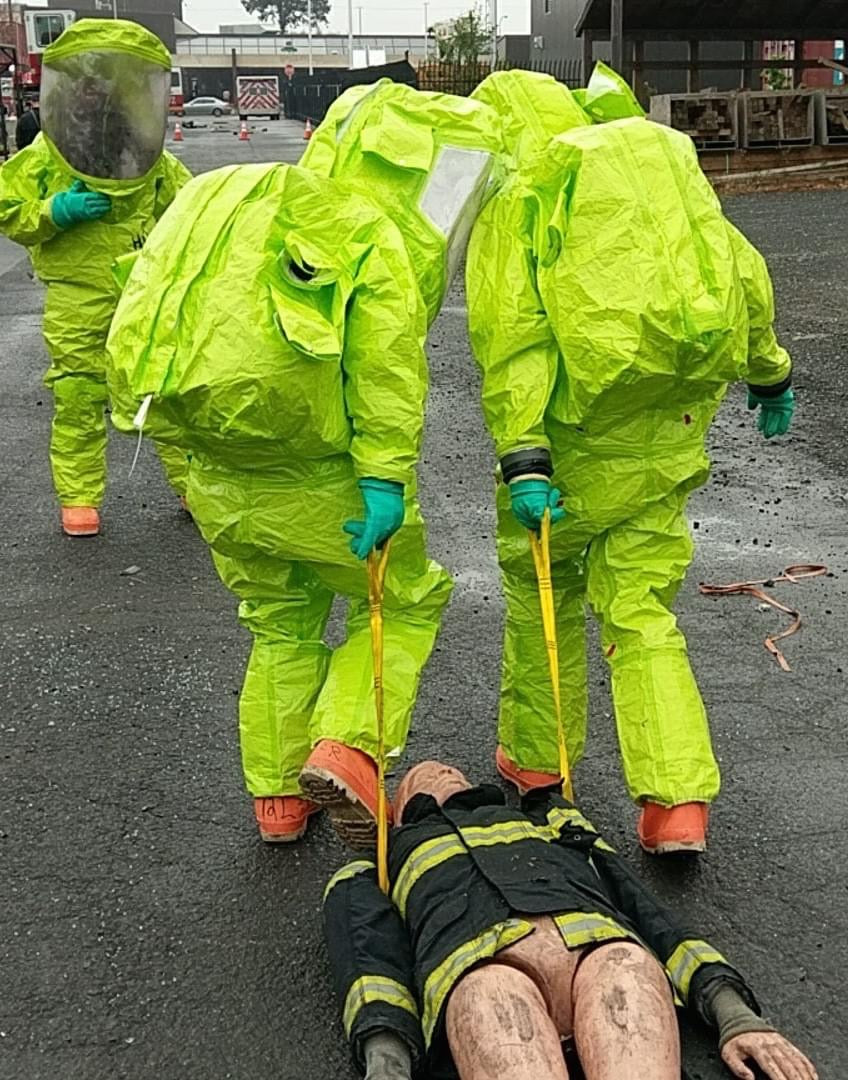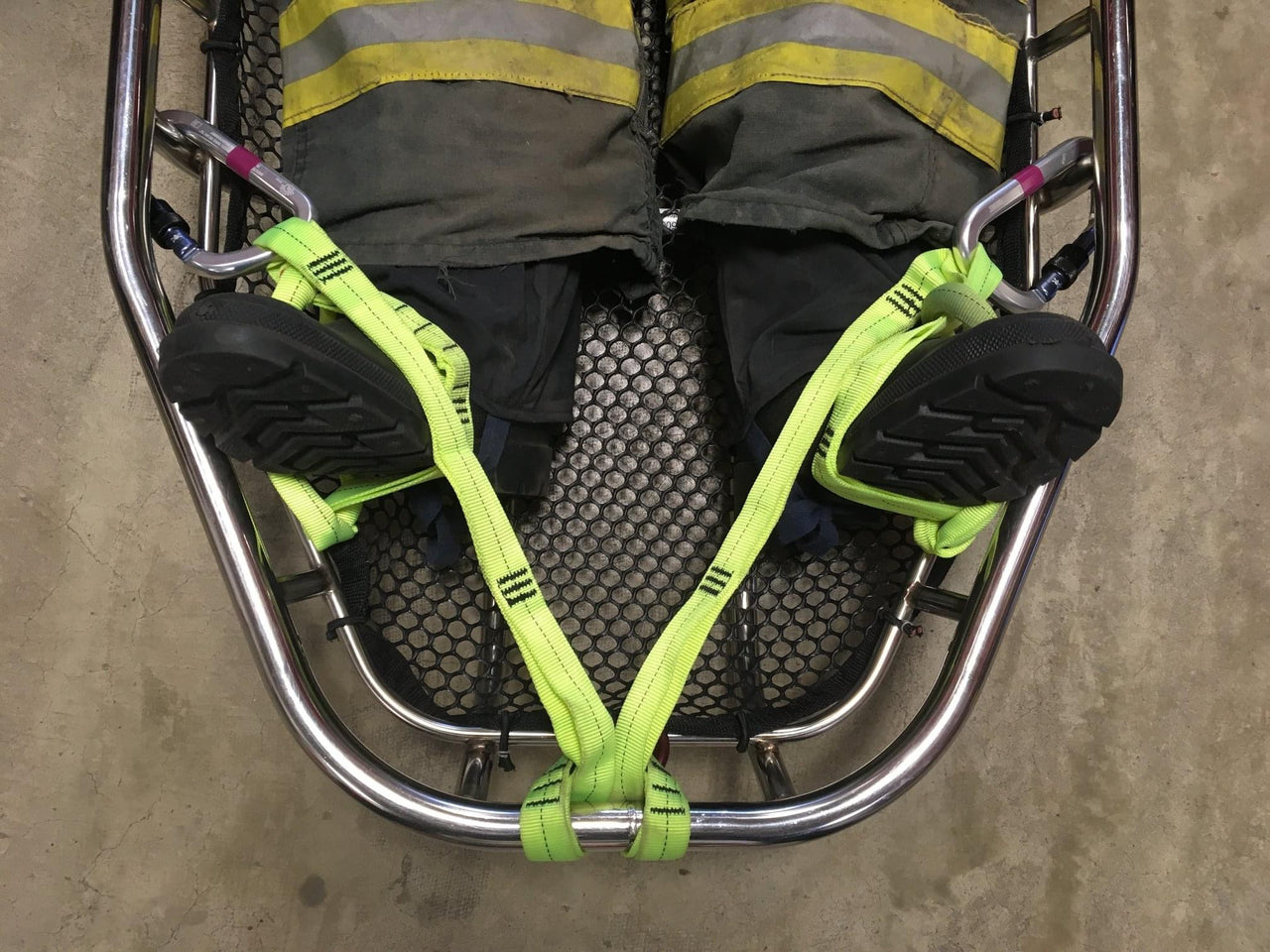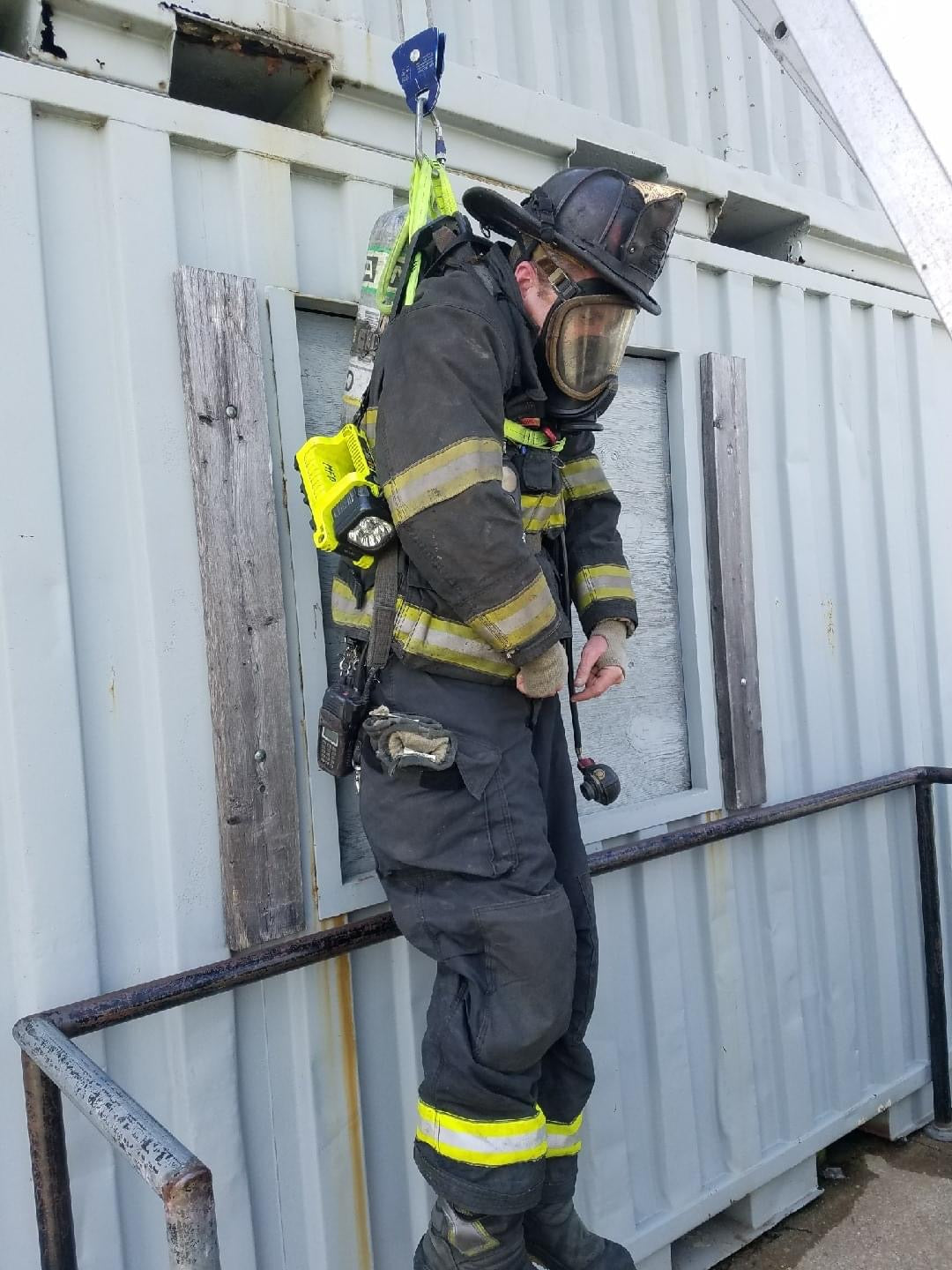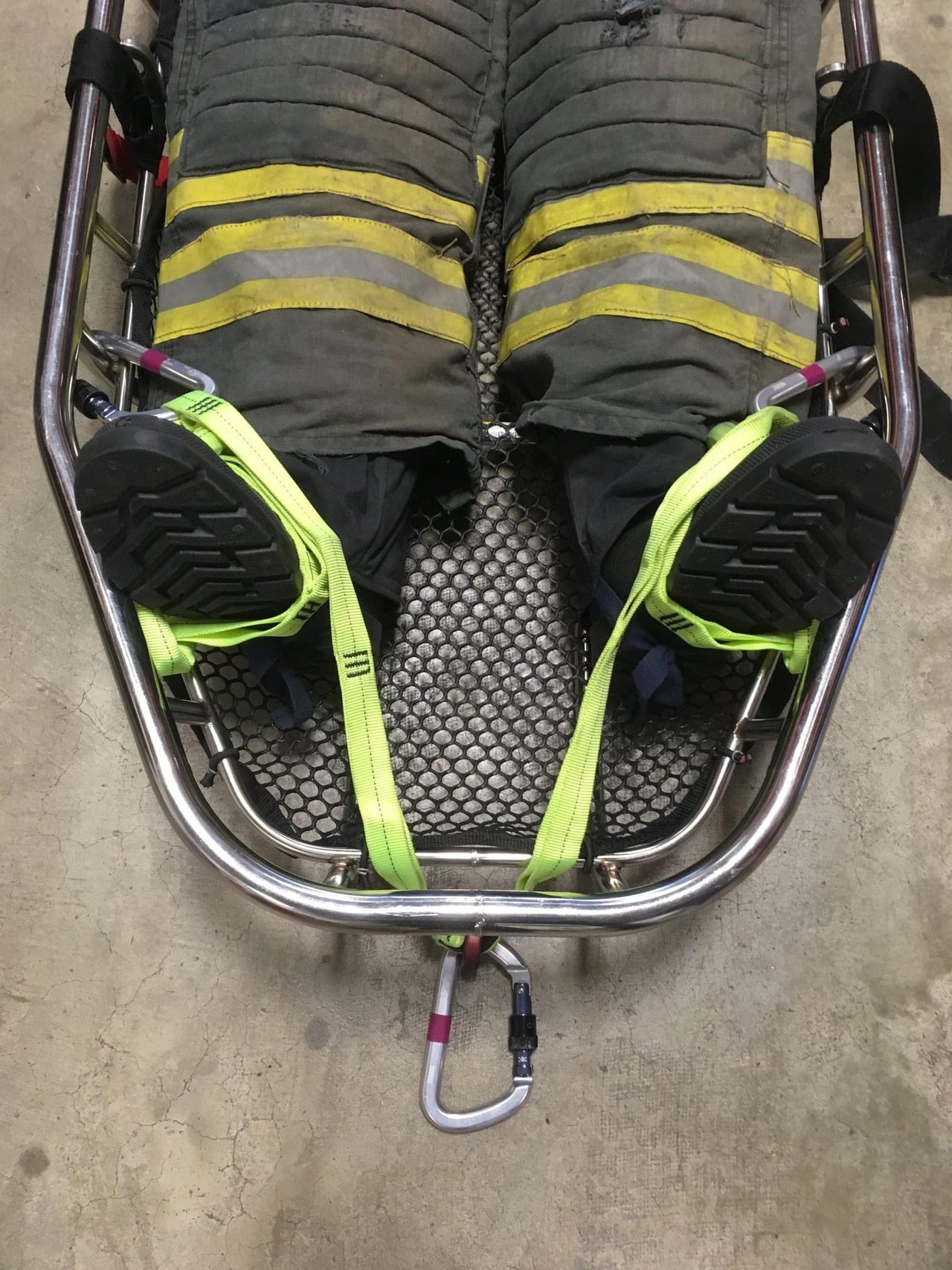 Description
Reviews
Shipping
Anderson Rescue Strap
An innovative product for rapidly harnessing victims in high stress environments. The simple design has been developed with great attention to detail, every feature fine tuned to meet the needs of rescuers working in low visibility, low dexterity and high stress.
One continuous loop of one inch tubular webbing

7 feet in length

11 individual loops

Reinforced end loops for orientation and easy handling

Compact size allows strap to be carried in the rescuer's pocket
Carabiner
Rock Exotica Pirate WireEye Screw Gate Carabiner. This unique connector is a strong (26KN) and light weight (2.9OZ) aluminum carabiner that also features a one-of-a-kind spring loaded lanyard connector. This provides the benefits of lanyard pin by keeping the carabiner in the ideal orientation for the load, but the flexibility to easily remove the carabiner for another application. The carabiner MLRS option is ideal for rescuers who want the immediate rigging/attachment option of an in place carabiner.
Basket (12,712 lbf)

Ring/Inverted U (6,100 lbf)

Choker (7,481 lbf)

End to End (7,754 lbf)

Pocket (1,681 lbf)
Please note that we are owned and operated by active firefighter. Products usually ship within 1-3 business days depending on shift schedule.

Some products might take longer to ship. If a product takes longer to ship we put this info in the product description.

Feel free to email us at sales@coastalfiretraining.com

** Please not that Coastal Fire Training is not responsible for shipping address errors. All orders are shipped to the exact address provided at checkout. If there is an error made and your package is returned you will be charged for reshipment.**
Your Satisfaction is Our Main Concern
Contact us with any issues and we will make it right.